Making Sourcing More Efficient
When it comes to developing features for JoinEight, our philosophy is simple – everything is built around activity-based solutions. We believe that you can't always control the results in recruiting (or in life), but you can control the actions that drive open positions towards hire. We kept our platform simple so you can map and sync candidates from ATS to our platform without missing a beat.
Every candidate delivered to you is well-sourced and deeply analyzed, ensuring 80-100% accuracy and engagement. JoinEight's Sourcing Intelligence Platform is powered by Job Intelligence and Recruiting Agent, which opens up the gateway to untapped, diverse, and qualified active and passive candidates.
Your Playbook Perfectly Executed
In a fast-paced world, getting to the right candidate at the right time is the competitive advantage every hiring manager wants for their company. With custom campaigns that are easy to set up and refine, you can access the most qualified professionals for your vacancies, whether or not they are actively looking for a job. Thanks to the robust AI engine employed by JoinEight, you can save time by significantly cutting down on the administrative tasks while focusing on what matters – adding real, human value to the recruitment process by fostering significant connections with prospective hires.
Traditional recruiting methods to find diverse candidates are often manual, time-consuming, and frequently fail to provide much-needed visibility into its diversity recruiting efforts. Even with the best intentions, unconscious bias can find its way into the sourcing process, giving some candidates an advantage in the hiring process for the wrong reasons. The JoinEight platform, throughout your engagement, allows you to set achievable and measurable goals based on your industry and region. Harness our industry knowledge to set realistic top-of-the-funnel diversity percentage targets, and get more out of Diversity Sourcing with the JoinEight platform.
When looking for the perfect candidate for a vacancy in the global era, the hiring team should have access to a worldwide pool of candidates. Remote recruitment solutions improve access to a broader diversity of human talent, not hindered by distances or differences, with increased chances of finding the right fit, both in terms of qualifications and company values. This translates into a more robust corporate culture, better insights, and the unique competitive advantages brought by inclusion and diversity. Conscious, open-minded leaders will seize the opportunity of expanding their reach across individualities and borders.
Once the specifications of a campaign are added and the budget approved, our network of professionals will start working to source you the best candidate for the position, tapping into their networks of highly qualified connections. Relying on referrals adds an extra layer of dependability to our solutions. Our professionals act as a liaison between companies and well-regarded leads, some of whom might not be actively looking for a career change. The sourcing professionals work on a success fee system, which translates into improved turnaround for every hiring need, with minimal risk for the client company.
Keeping up with the world's fast pace means being bold in changing the paradigm and reaching the talent you need, wherever you can find them. Instead of posting a job announcement and waiting for candidates to apply, a campaign allows recruitment professionals the freedom to source in more diverse, wider channels. On the company's side, the campaign means savings in time and money along with access to back channels and passive candidates who would otherwise be out of reach. For prospective candidates, a campaign is a sign of proactive involvement on the company's part, lessening their burden and meeting them more than halfway.
The automated sourcing process means less time spent updating job postings and screening applications, with detailed funnel-building tools to accurately match the right candidates with the open positions' specific requirements. Subsequently, the system will automatically reach out to suitable candidates and schedule further recruitment steps conveniently for all parties involved, thanks to the Calendly integration. With a fully-automated process, from the funnel to updating the company's applicant tracking system to closing the deal on the right candidates, resources are saved, and human interactions are strengthened.
Technology Built for the Modern Hiring
The powerful recruiting automation software on the market. Flexibility, ease of adoption, great support, and more – hear it directly from them!
Discover how JoinEight identifies, analyzes, and sources candidates who are the right fit.
administrative sourcing hours on average saved per recruiter per year
See how much time JoinEight can save for your team.
FEATURES
Everything You Need
to Build Powerful Analytic Apps
Features That Your Business Needs
JoinEight's platform can step in for recurring yet crucial recruitment tasks giving you more time to strategize company goals.

Job Posting Campaign
It is a collaboration and boolean search approach for an exact and skill-based sourcing process. That produces a better result by optimizing its strategy based on your choices.

Diverse Hires
With unconscious biases out of the question, the algorithm matches diverse candidates' skills with the job specifications

Automated Reach Out
A built-in process establishes an automated emailing system to candidates once they have been approved for the vacancy.

Pipeline Builder
Get a constant supply of best-matching candidates for every job posting campaign and at any time.

Hard-to-find Candidates
Our referral hiring enables anyone to suggest possible candidates from their network who otherwise may not be available in the active job search process.

Calendar Scheduling
The candidate gets the shared calendar link with the hiring team to connect and learn directly about the open position.
Quick & Easy to Get Started
Start your 7-day free trial in just 2 minutes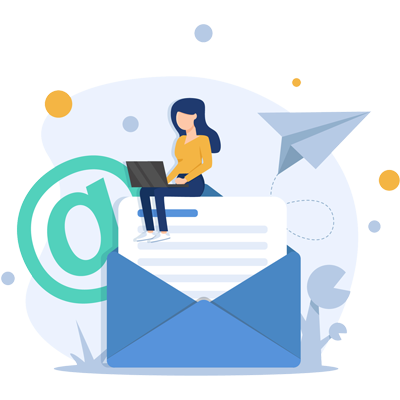 Start Your Free Trial
Simply sign up and get started. Start your free 7-day trial. No need to enter your credit card details to get access.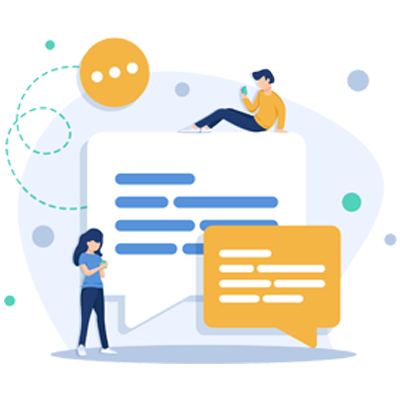 Start Campaign
Enrich your database and increase the number of prospects with efficient time management.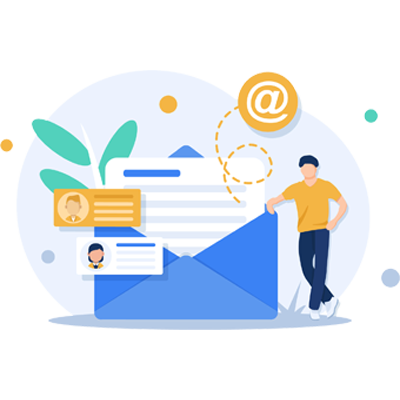 Connect with Candidates
Enrich your database and increase the number of prospects with efficient time management.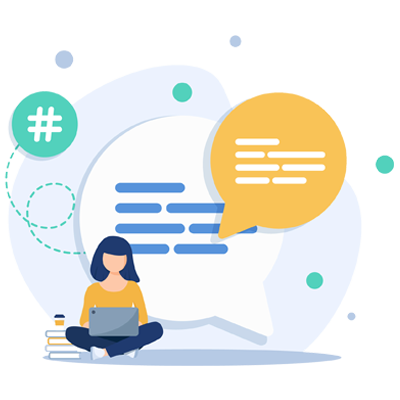 Communication
Immediate bot reach out, ensuring the candidate stays engaged and moves ahead to the interview process.
Ready To See How JoinEight Can Supercharge Your Sourcing Funnel?