Diversity & Inclusion
Freelance Recruiter
Candidates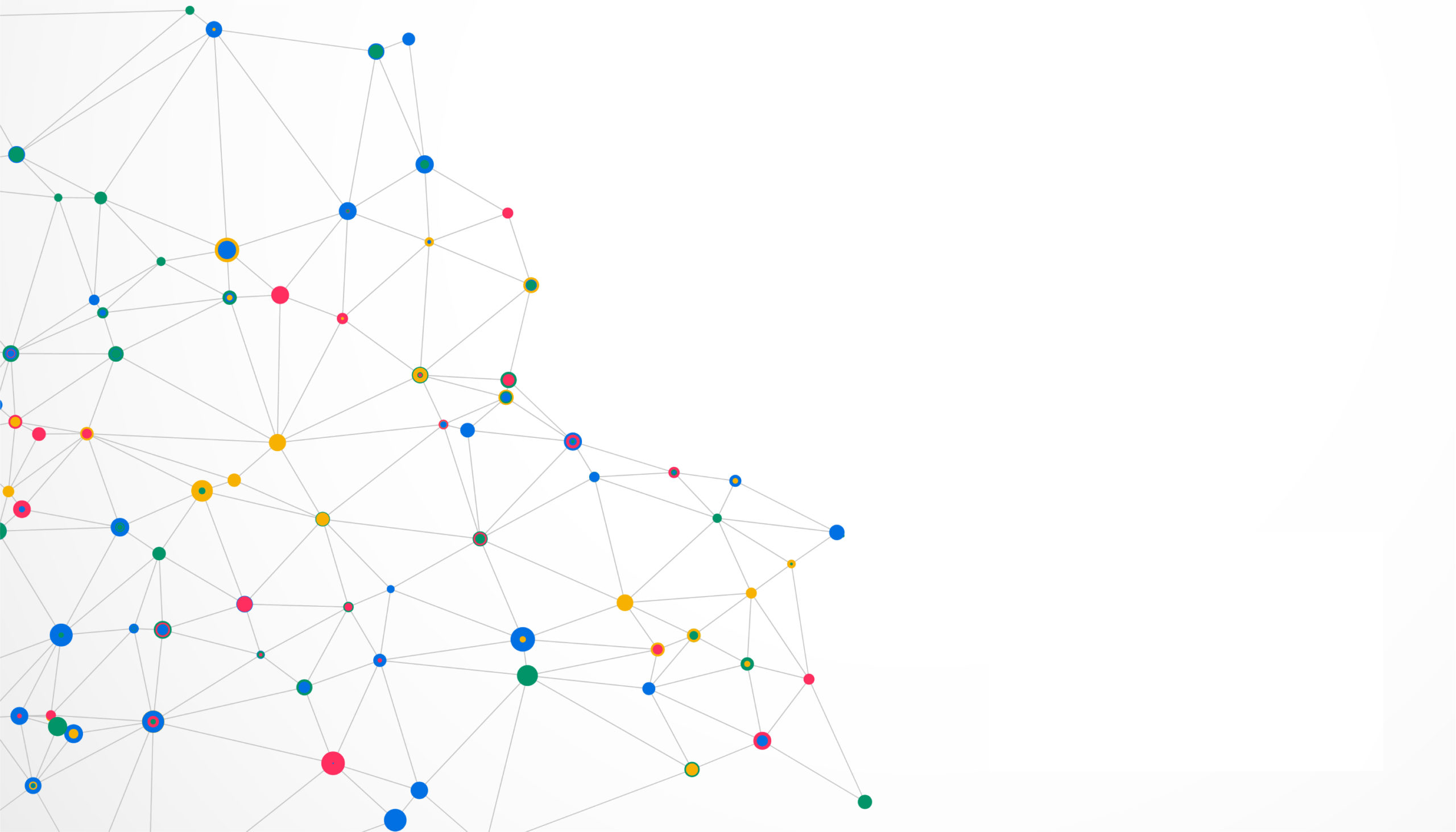 Sourcing Automation and Data Visualization To Accelerate Hiring
JoinEight helps hiring teams use analytics to improve hiring performance and meet D&I goals.
AI
Trusted By The Worlds Best Hiring Teams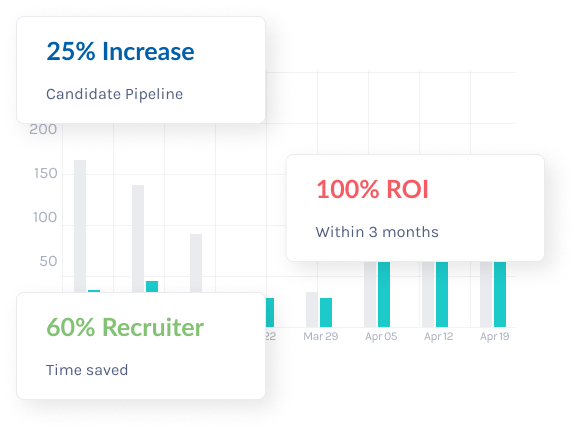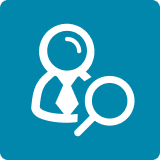 Your prospecting on autopilot
Skip candidate sourcing, building pipeline, and manual cadences. Focus your time on candidate engagements.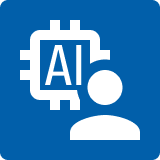 Your calibration constantly optimized
Let AI optimize every step of your calibration between recruiter and hiring manager, per open position, way beyond humanly possible.
The manual recruiting process is weakening the hiring team
"One boring, repetitive task at a time. But your hiring targets keep getting bigger, and with every new opening creates more sourcing work you can't keep up with. Now there's a better way."
Sourcing Automation
A tool to cut down on tedious sourcing time and improve efficiency. Track all your candidate details in one place.
Read More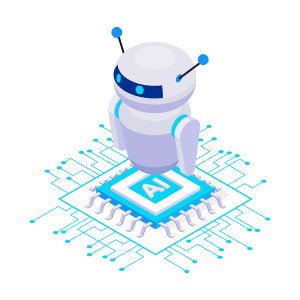 Chrome Extension
Works seamlessly with LinkedIn and can help you pull professionals as your prospects straight out of their LinkedIn profiles and provides profile review analytics.
Read More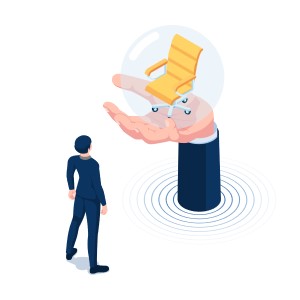 Diversity & Inclusion Analytics
It is the first recruiting analytics tool that provides the KPIs, the reporting instruments that measure the progress and performance of diversity and inclusion initiatives.
Read More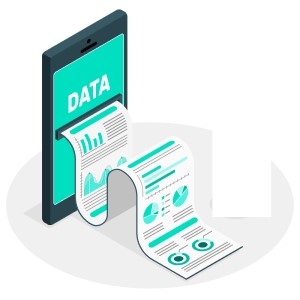 Predictive Analytics
Combines machine learning with human behavior to allow hiring team to build diverse, qualified pipelines of candidates quickly without spending all of their time sourcing.
Read More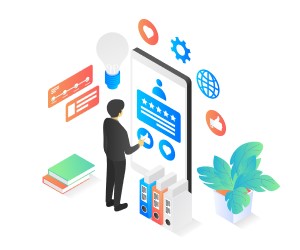 Building an internal recruiting team is expensive, time consuming, and risky. Let JoinEight platform learn and predict your next candidate
The average "all-in" cost to hire a recruiter.
The average time to train a recruiter.
The percent of internal recruiting teams that don't hit the hiring goals.
Our customers can not imagine hiring without JoinEight, either
Manual job posting management process across multiple platforms
Lack of real scale with low candidate match rates
Unreliable lead enrichment, and management
Difficult measuring success across the entire funnel – pipeline to close
D&I initiatives with no data point
Automatic AI-driven candidates from different sources
2.5x higher candidate match rates with sourcing automation platform
Enrich leads in real-time with complete actionable data
Closed-loop attribution across your target candidates
D&I initiatives with analytics and data points
Recruiting Tech Stack – Built For Your Company
We seamlessly bring together JoinEight's and partners automated workflows, unified talent data, and blended insights. Build your tech stack with confidence.
Don't see your ATS listed? Don't worry – contact our team at support@joineight.com and we'll help you out.