Earn Money for referring business to JoinEight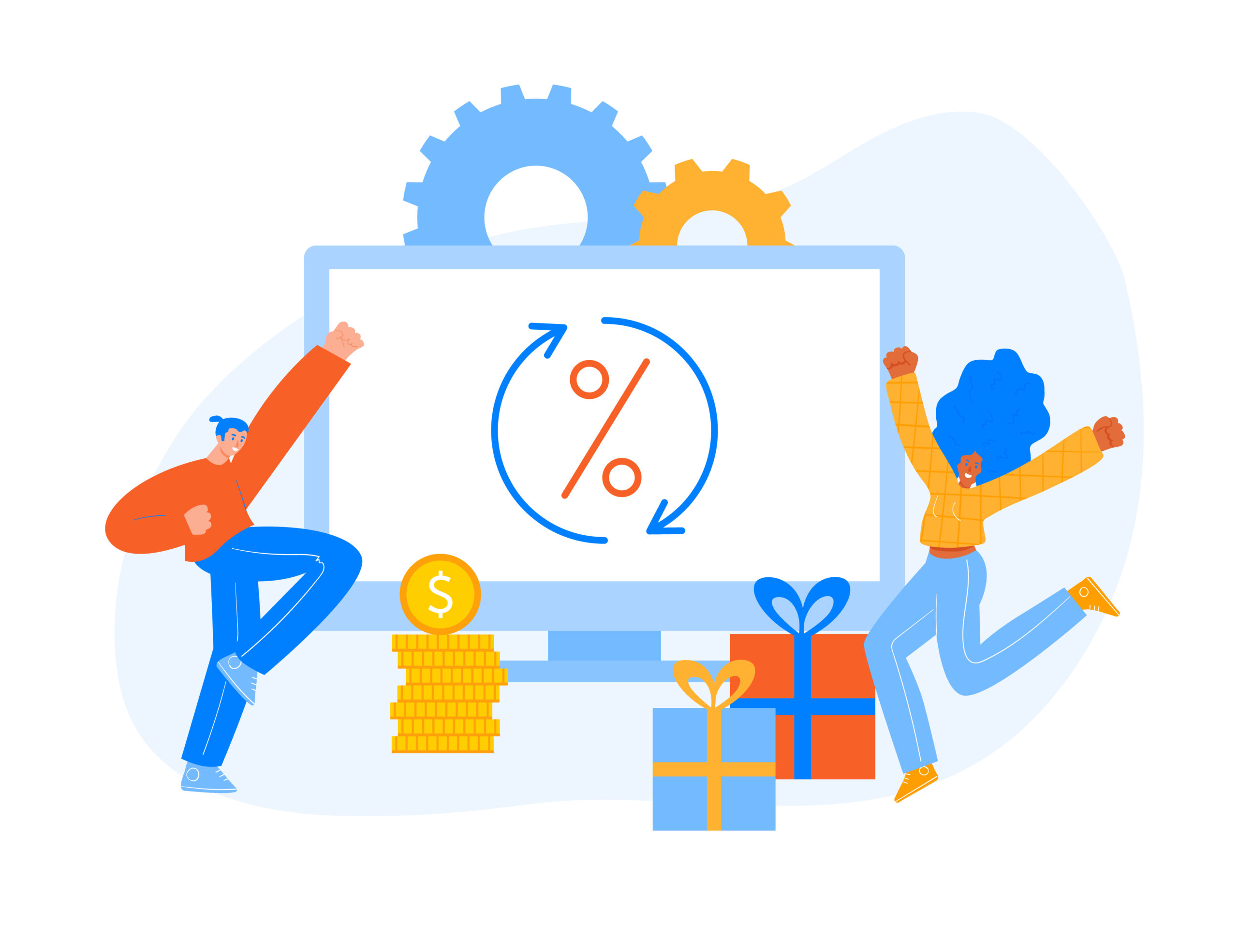 Referral Rewards
Upon a Customer Agreement executed by JoinEight and a Customer, Comeet will provide the referring party (you) with a $500 gift card (no substitutions).
JoinEight shall have no obligation to referring party if:
(i) a Prospect is already under written contract to receive the Products from JoinEight,
(ii)  JoinEight has been engaged in discussions with such Prospect (or such Prospect has been identified to JoinEight by any of its resellers, distributors, partners, or other representatives) within six months receipt of the referral from the referring party. Each Lead will automatically expire one year following submission to JoinEight if no Customer Agreement has been fully executed.
Ready To See How JoinEight Can Supercharge Your Sourcing Funnel?