JoinEight's Pricing and Options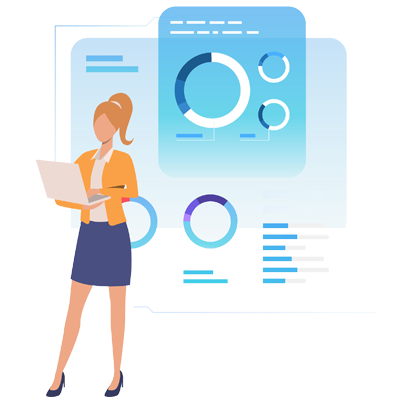 Let's Talk Needs
JoinEight wants to be your right-hand woman or man. Let's figure out how to make you more efficient and focused on what matters most in recruiting – the candidate.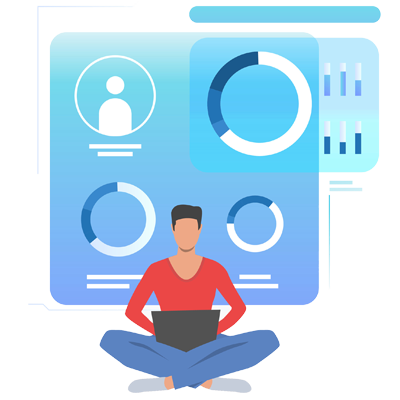 JoinEight in Action
Believe it when you see it. Yes, JoinEight will deliver ideal candidate sourcing, accurate matching, and immediate candidate communications so you can move right into interviews and relationship building.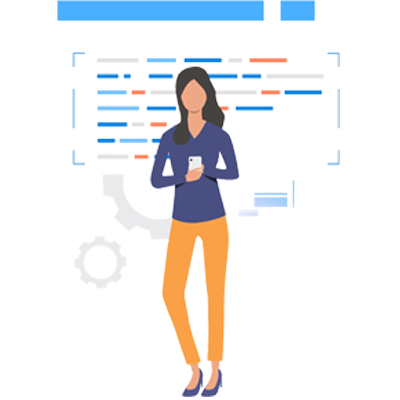 Your Key to Transformation
Now you're ready to start saving your time and your company's money while delivering the best-matched candidates for interviews. Let's figure out your next steps.
JoinEight For Your Business
$299 per campaign
An affordable 30 days subscription model for companies looking to automate.
Automated task management
Multi-channel sourcing
Candidate experience
Buy Now
Get custom onboarding
An expansive solution for businesses looking for top-tier service.
Integration ecosystem
Accelerate outbound reachout via LinkedIn
Multiply weekly deliverables
Let's Connect
JoinEight For Your Product
Source
Connect to more than 60 platforms and referral networks
Tap into important passive talent pools
Headhunting professionals at your disposal
Proactive tools for engaging candidate
Leverage diversity within underrepresented groups
Customize
Seamless integration with existing tools
Ongoing finetuning of campaigns
Leverage historical data
Recruitment insights into actionable data
Easily scalable
Automate
Important time and costs savings
The algorithm learns from data point
Every decision improves the system
Real-time reporting
Complete hiring solution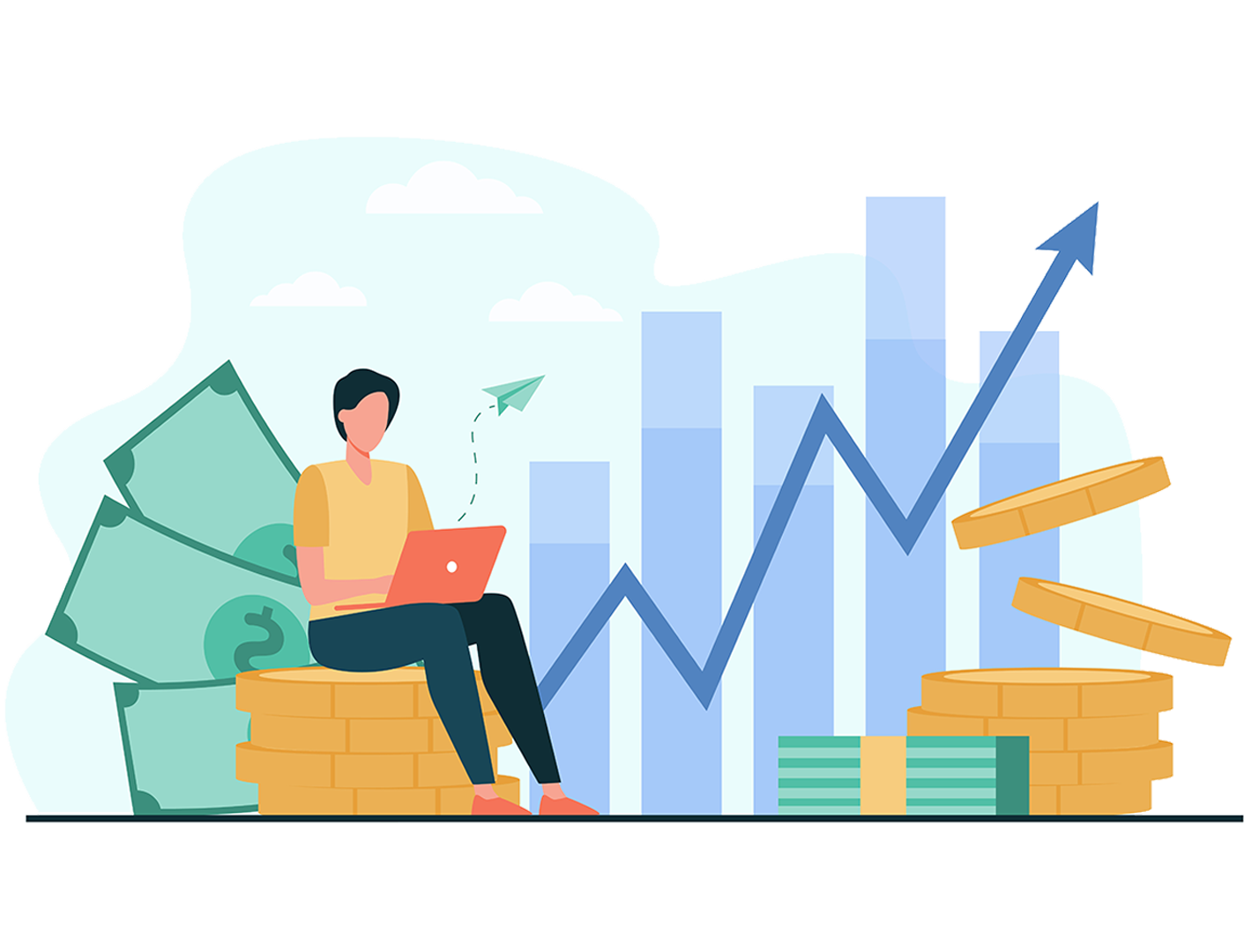 Leverage a powerful AI-engine to streamline your recruitment process
You are 3 hours away from your first prospective hires, with easy-to-use tools and a powerful AI engine.
7-day trial period to get your company set up for the recruitment process of the future

Seamless integration with your existing business and ATS & HR tools

Time and cost savings throughout the recruitment process

Improved experience for both candidates and recruitment specialists
Frequently Asked Questions
Why should I choose JoinEight?
With access to a huge and growing talent pool across geographies and within underrepresented groups, features that are easy to set up and customize, and fully automated capabilities that will turn raw data into actionable intelligence with significant time and cost savings, JoinEight is your AI-powered partner for the recruitment process of the future. No matter how many open positions you have or how big your HR department is, JoinEight solutions are easily scalable, with great results in a wide range of professional areas. Passive talent pools, continuous funnels, and deep learning AI make sure your sourcing campaigns age beautifully, like a good wine, and you can toast with your new hires for long and beautiful connections.
Can I cancel or pause my subscription? What happens to my data?
You have complete control over your budget and your subscription, and, as such, you can pause or cancel the subscription at any time. Please note that subscription cancellation becomes effective on the scheduled date of renewal, and you can continue to use the services for the remaining duration of any paid subscription period. Your database and all settings will be retained for 6 months, after which the account will be deleted (if the subscription is not renewed in the meantime).
Is JoinEight a replacement for recruiters and sourcers?
JoinEight is a powerful AI tool meant to streamline the work of recruiters and sourcers and to take over those repetitive tasks that consume time and energy without building true value. JoinEight will not replace recruiters, and it will free them and empower them. Instead of spending valuable time updating job postings on several, unconnected platforms and reviewing qualified, but also unqualified applications on an ongoing basis, the recruitment team can rely on the agile funnel function (which uses data points to recommend only professionally suitable candidate) and focus on building meaningful human connections with prospective hires.
Start sourcing now with a 7-day free trial. Or talk to us about your hiring plans and discover how JoinEight can help you find and hire great people.