Request a Demo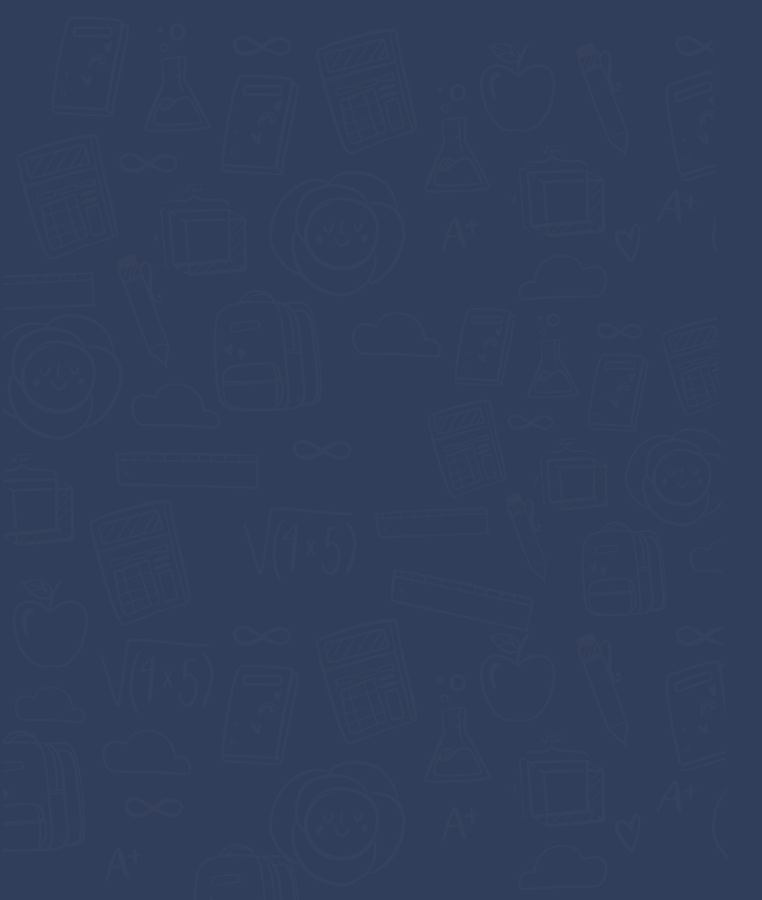 Web Search Sourcing
JoinEight's unique algorithm captures ideal candidates from a multitude of open web sources.
Diversity & Referral


Finds candidates from referral and diverse groups of professionals for an open job posting campaign.
Start Free 7 Day Trial

linkedin
facebook
instagram
twitter
Find the Smartest, Qualified
Candidate from Multiple Sources



Recruiting Funnel Building — Simplified
JoinEight is a platform designed for recruiters and hiring teams that lets you start funnel building for an open position in less than 5 minutes. 
What if I am not reaching active and passive candidates that my competitors can reach?

Should I hire more recruiters or external agency partners to increase my pipeline?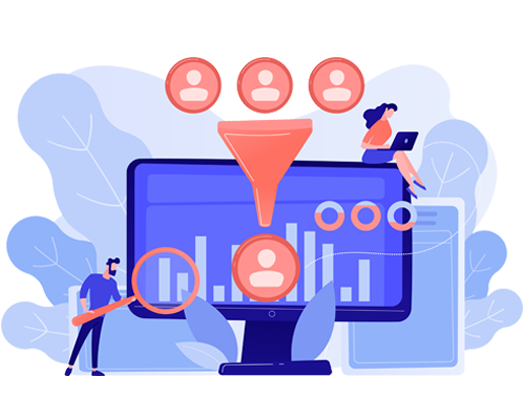 ABOUT US
The First Recruiting Funnel Building Platform
Our technology helps you build recruitment funnels with a continuously filled pipeline. We use an AI-driven and data-centric approach to gather and synchronize your data and learn from your sourcing behavior. We use this data to optimize and deliver better engagement between the hiring team and candidates.
Funnel building

Predictive hiring

Automated scheduling
JoinEight is built on a powerful AI engine and the belief that finding the right person for the right position is of absolute importance, no matter the stage or the size of your company. People are the most important resource of a business and it is only by finding our true tribe that we can hope to thrive on the competitive global market of our times.
SOLUTIONS
How we Streamline the Sourcing Process
Reduced Cost Per Hire – Most companies have an inefficient system for their recruitment funnel. These inefficiencies significantly increase the company's cost per hire. Our optimized funnel cuts out the waste while regularly delivering qualified candidates.
Time-Efficient Hiring: Reduce the time spent on recruiting by over 70%. Our algorithm streamlines the time your team spends on sourcing candidates using AI and machine learning solutions so that you can focus on more delicate aspects of the recruitment process.
Improved Brand Engagement: Improve your employer brand by engaging candidates more intimately. Leave it to our algorithm to provide qualified candidates, so you can allocate your resources more effectively in engaging them.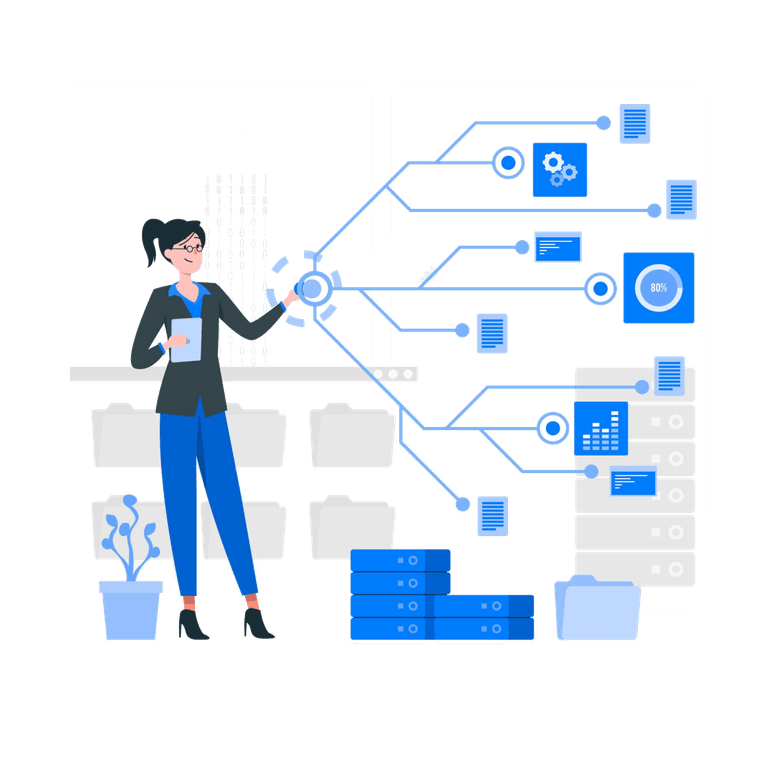 Continuous Pipeline
Our algorithm keeps learning and refreshing to bring you the most accurate results at any time. By understanding recruiter patterns, it keeps searching to ensure only the best matches are shown.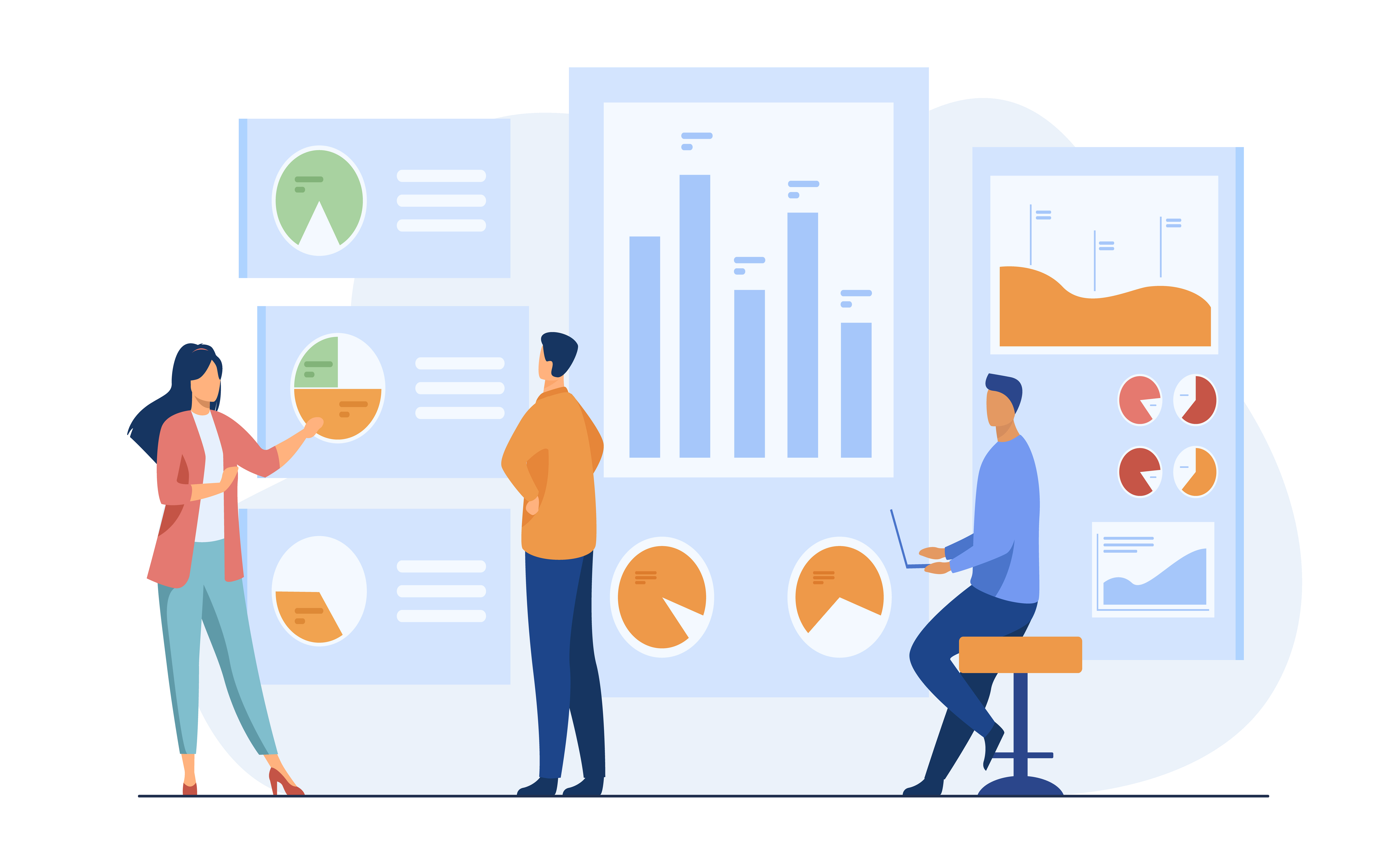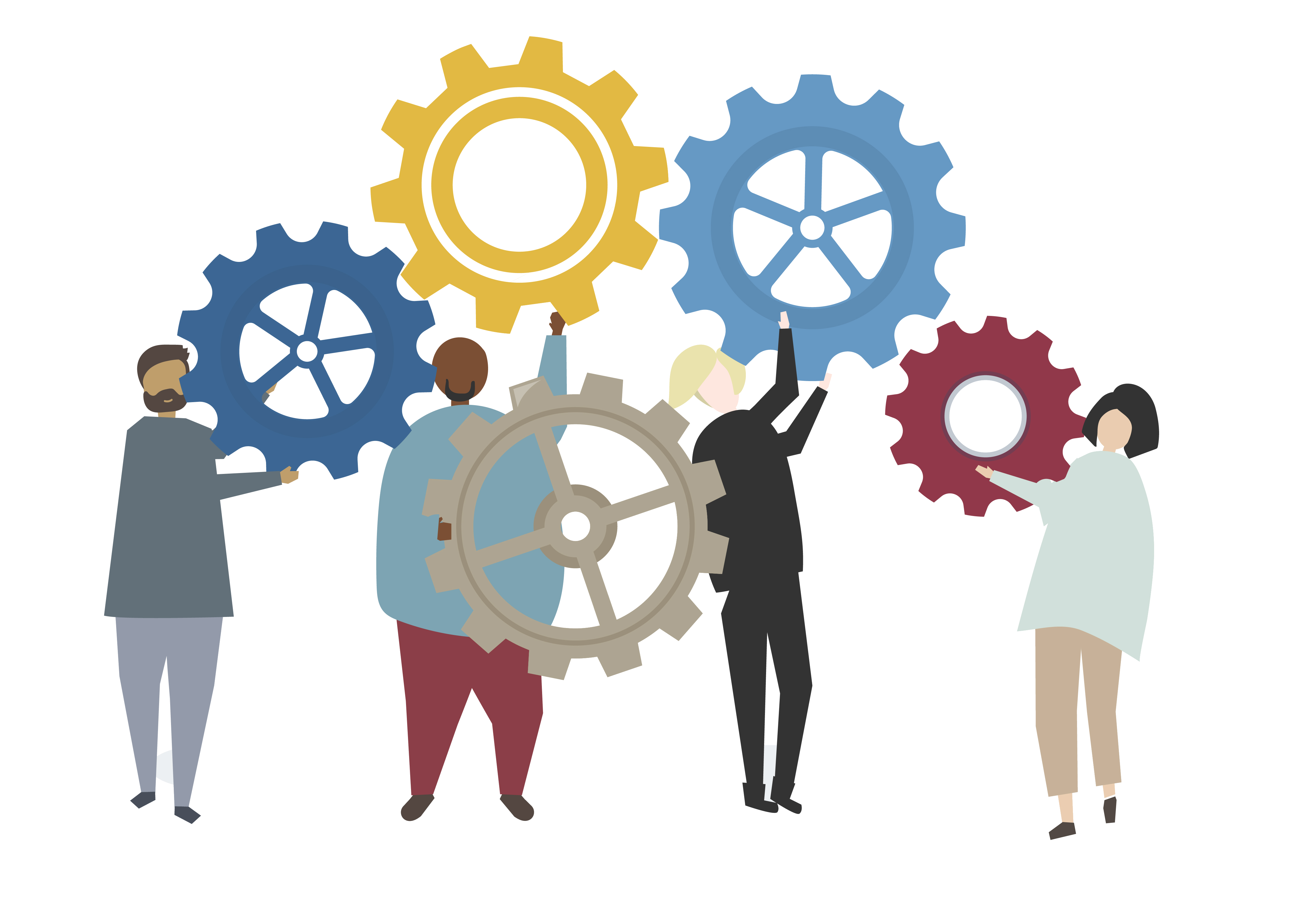 Diverse Funnel
By eliminating human biases, our AI can quickly sift through hundreds of candidate profiles and bring you the most qualified and talented candidates from diverse backgrounds.
Candidate Engagement
Recruiters can take the load off their shoulders by having an automated funnel. This way, they can focus more on creating engagement between the candidates and the company.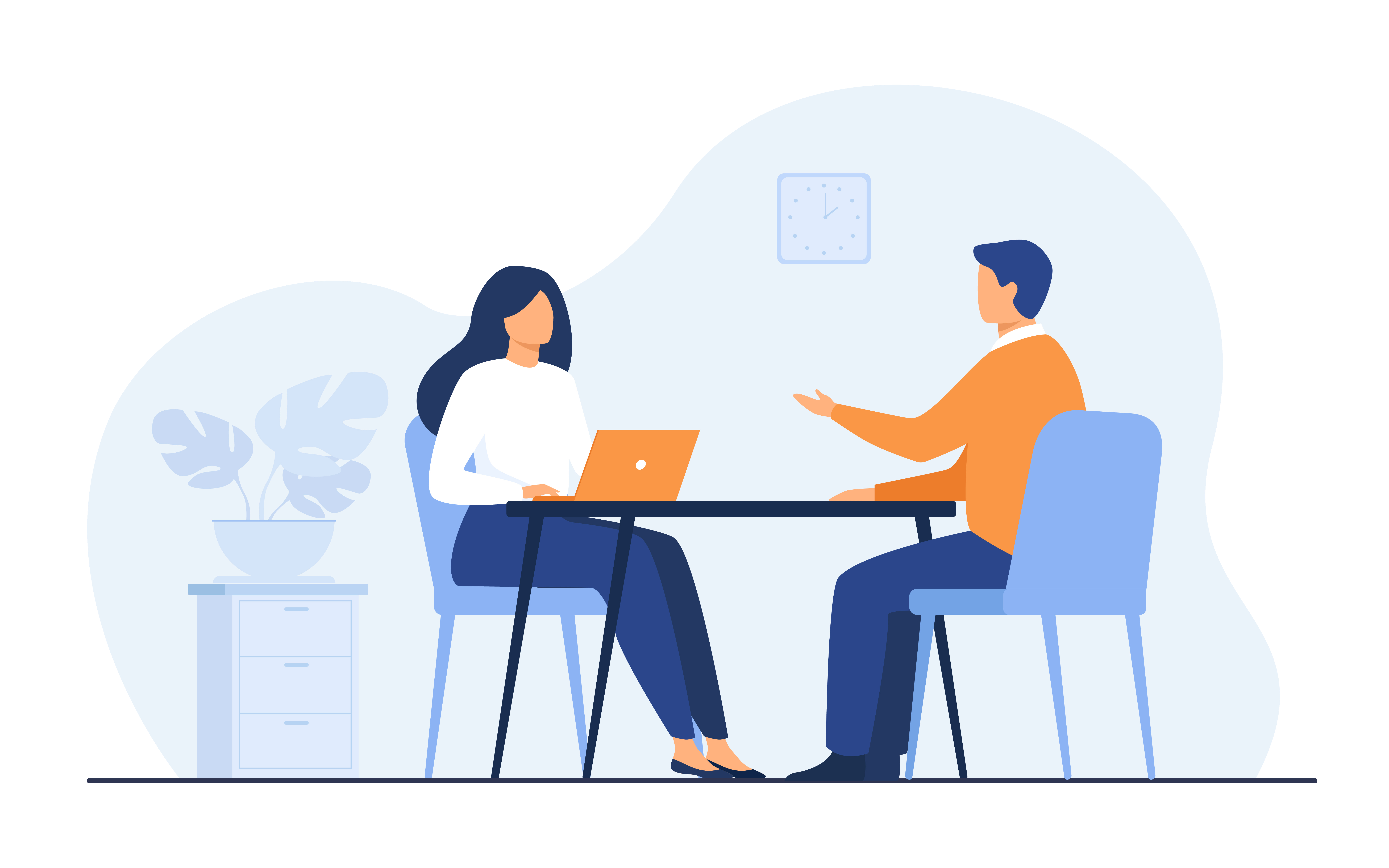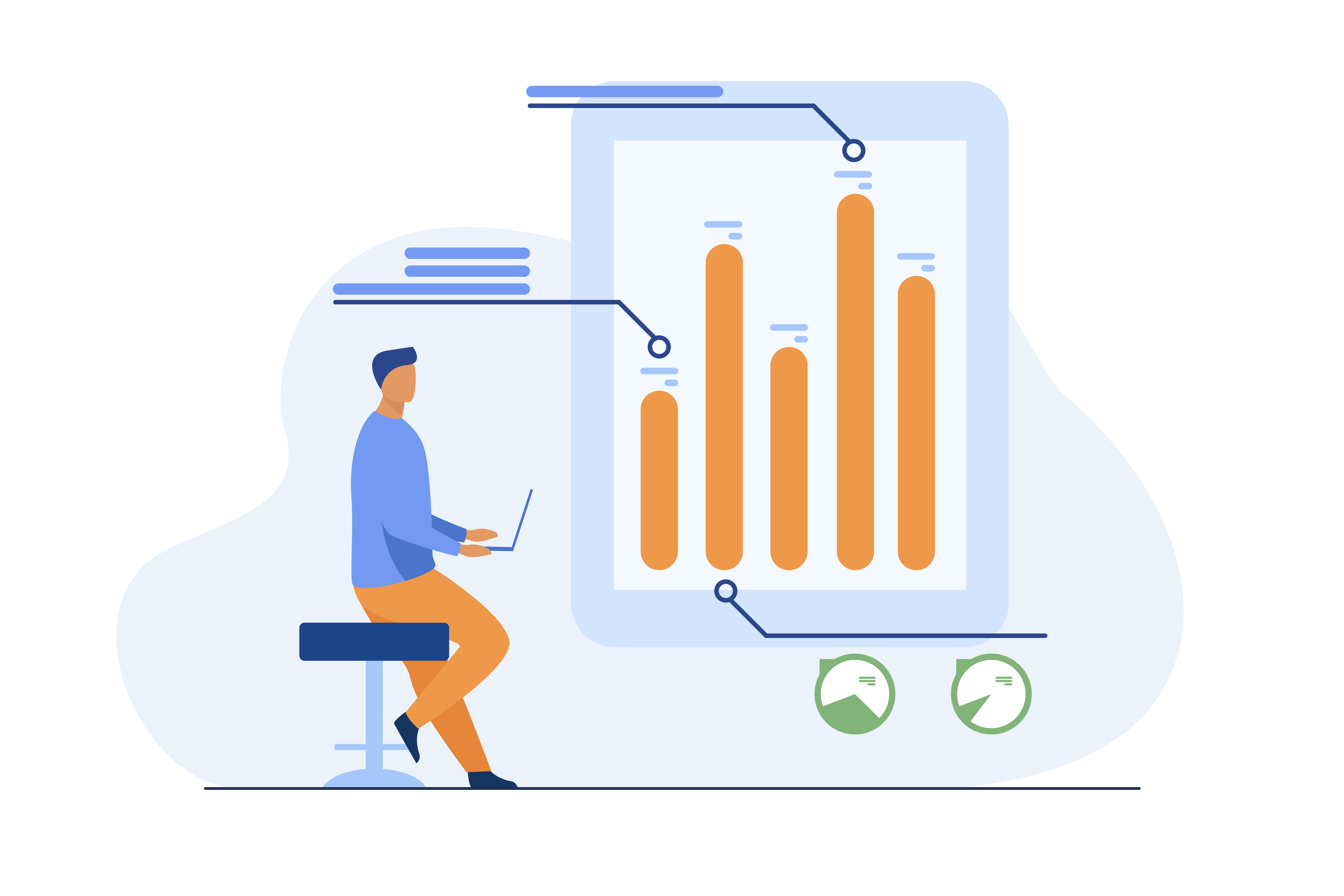 Brand Engagement
With the robust outreach involved in the recruitment funnel, you capture highly-qualified candidates and improve the company's perception in the marketplace. You not only get your pipeline filled but also enhance your brand image to potential candidates.
Positive Social Presence
Everyone wants to be a part of the company where employees' concerns are prioritized. The positive feedback from the recruitment process encourages candidates to apply for positions with your organization.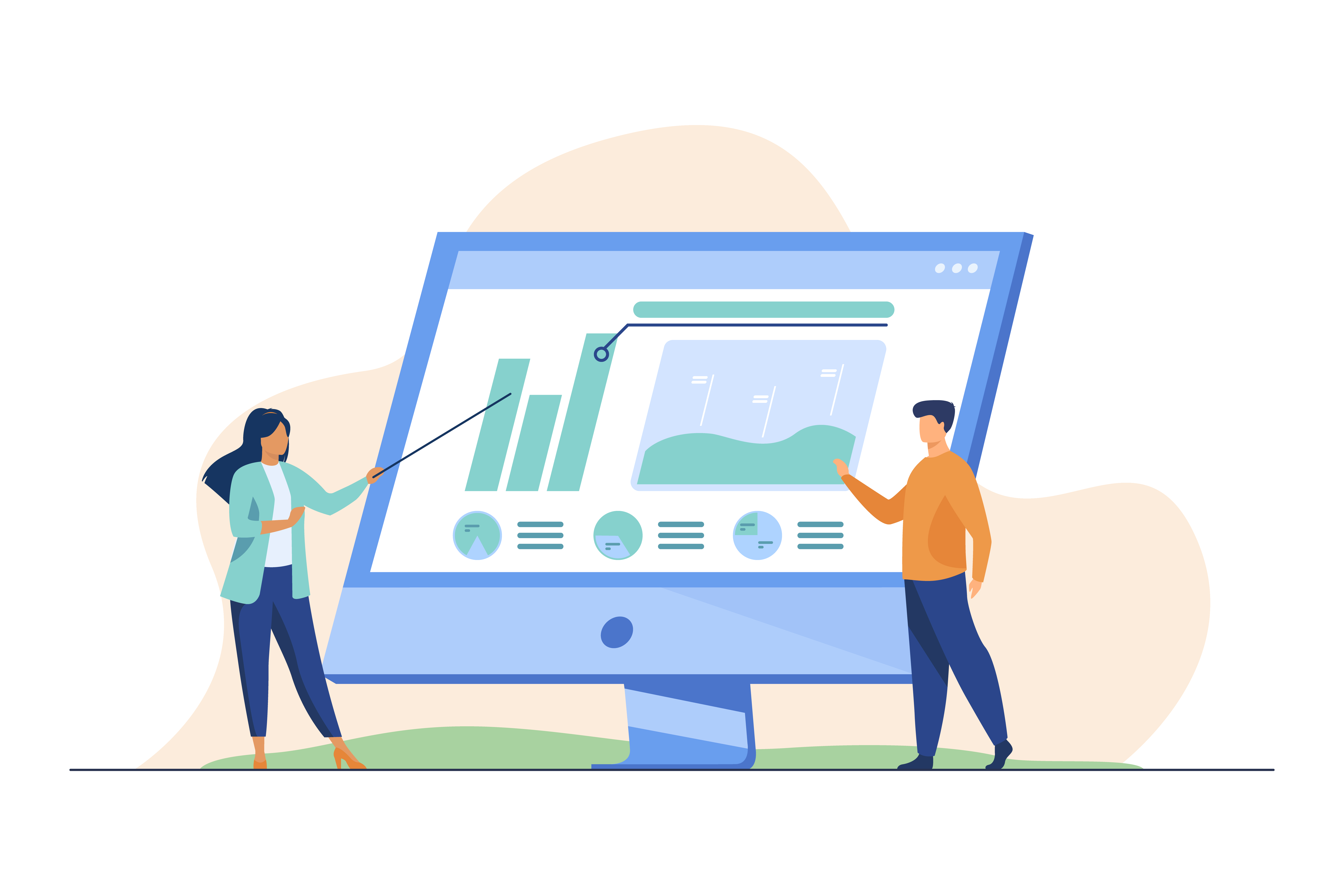 Features That Your Business Needs
JoinEight's platform can step in for recurring yet crucial recruitment tasks, giving you more time to strategize around company goals.
Job Posting Campaign
It is a collaboration and Boolean search approach for an exact and skill-based sourcing process. It produces better results by optimizing the strategy based on your choices.
Pipeline Builder
Get a constant supply of best-matching candidates for every job posting campaign and at any time.
Automated Reach Out
A built-in process establishes an automated emailing system to candidates once they have been approved for the vacancy.
Diverse Hires
With unconscious biases out of the picture, the algorithm matches diverse candidates' skills with the job specifications.
Hard-to-find Candidates
Our referral hiring enables anyone to suggest possible candidates from their network who otherwise may not be available in the active job search process.
Calendar Scheduling
The candidate gets the shared calendar link with the hiring team to connect and learn directly about the open position.
Job Intelligence
Job Intelligence is a unique platform that provides a better experience for the candidates and the hiring team as the alert connects the job and the candidate.
Let's Get Started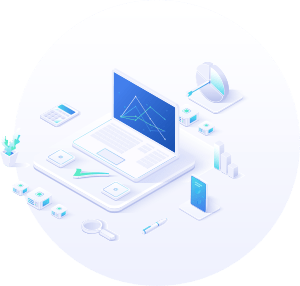 Candidate Tracking
A tool to cut down on tedious sourcing time and improve efficiency. Track all your candidate details in one place.
Find Out More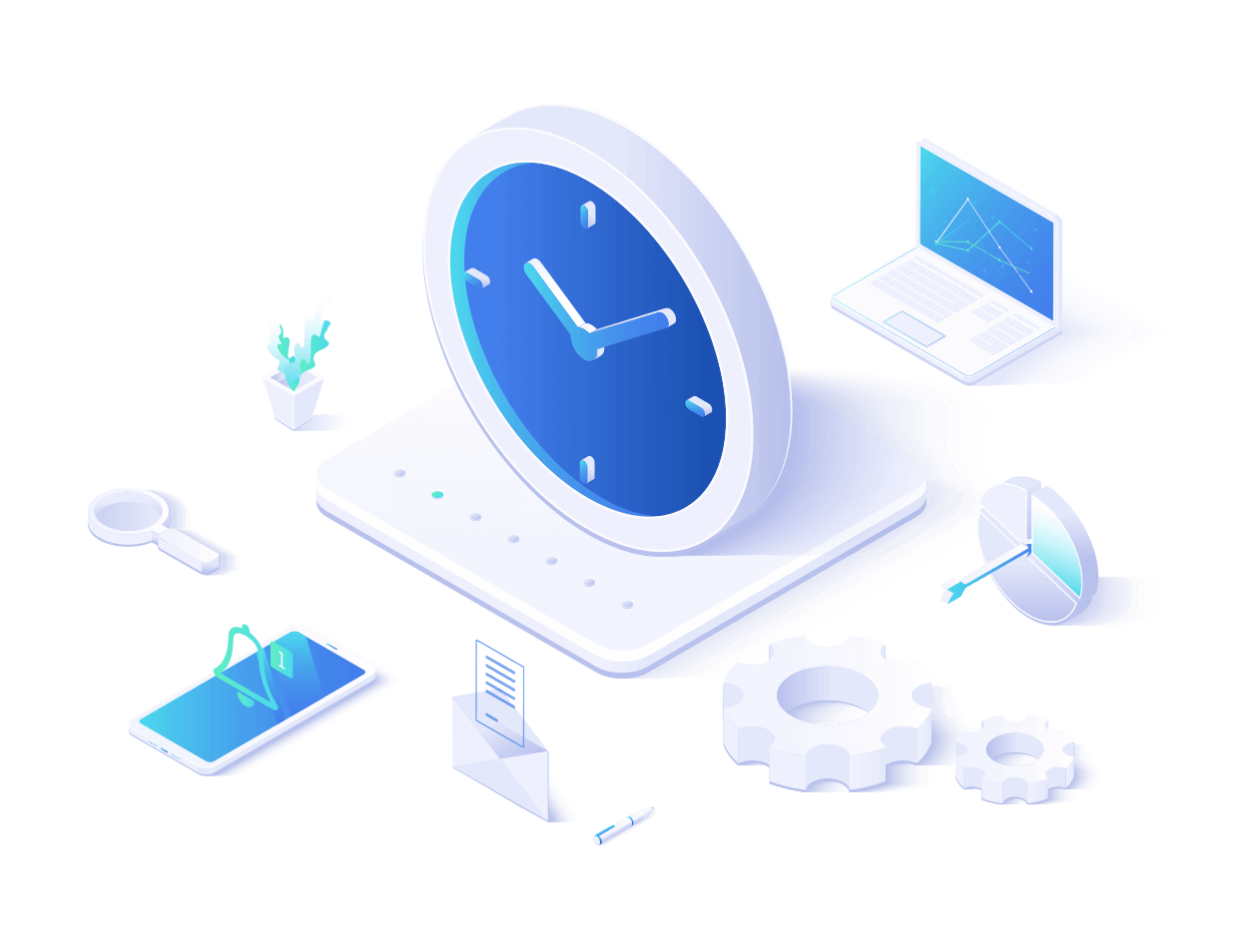 Recruiting Agent
A referral-based system allows anyone to become a recruiter by sharing their network contacts for a job opportunity.
Let's Get Started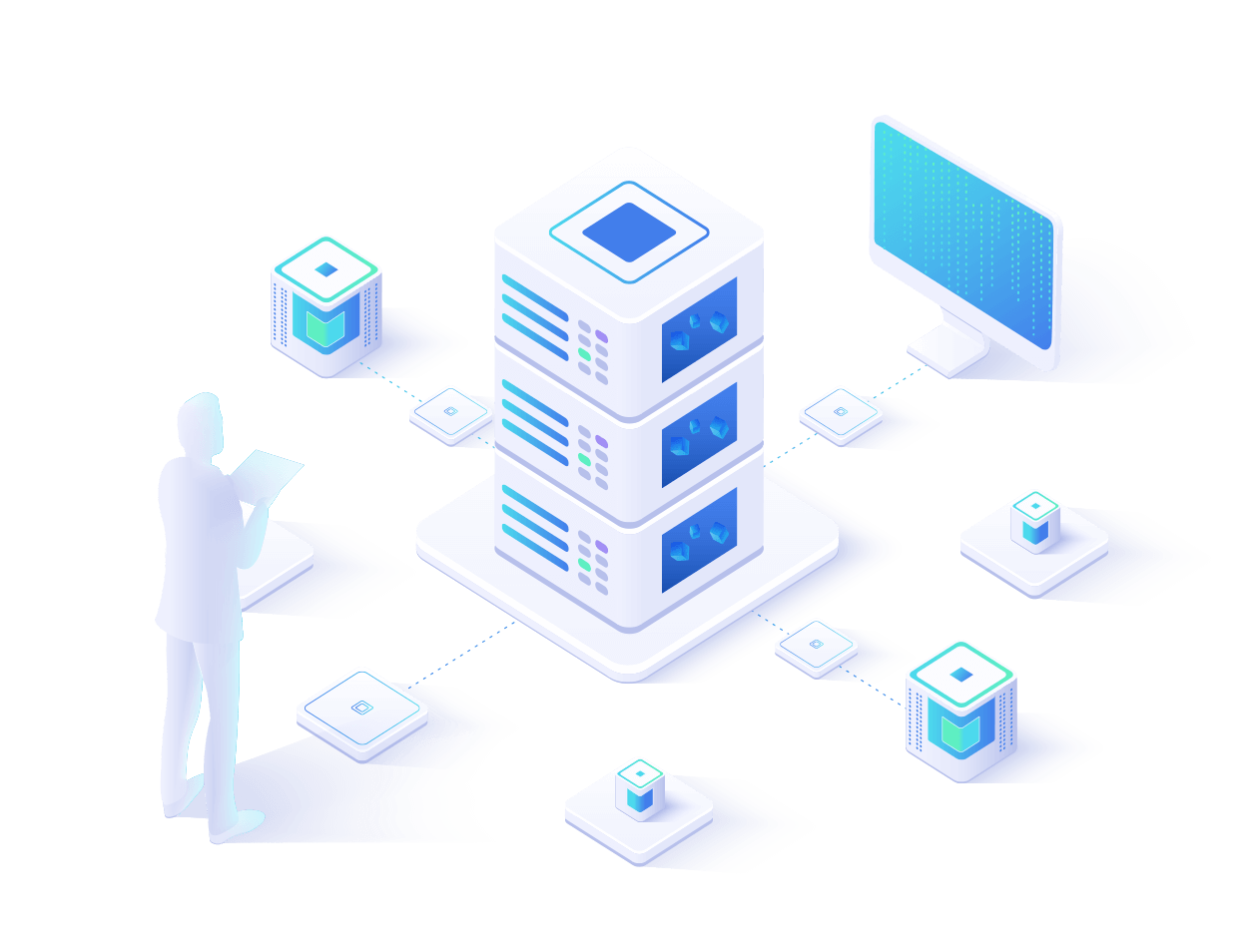 Engagement Tracking
This tool provides you the right avenue for all your candidate engagements, which take place in the initial hiring stage.
Find Out More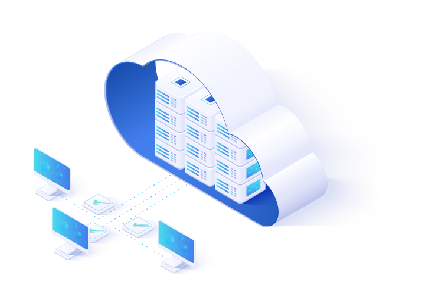 Find the best talent faster with an AI-driven sourcing intelligence platform
Get tips & tricks on how to skyrocket your recruiting
With JoinEight's recruiting solutions, companies can automate their recruitment tasks, improve the hiring process with better candidate matches, and create a productive culture of forward-thinking employees.
Boost Social Feedback

Retention

Better Candidate Engagement

Less Offer Decline Rate

Improve Employee Morale

Brand Engagement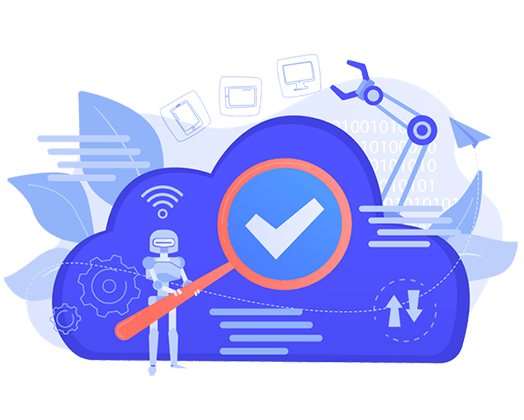 Recruiting Tech Stack – Built For Your Company
We seamlessly bring together JoinEight's and partners' automated workflows, unified talent data, and blended insights. Build your tech stack with confidence.
Don't see your ATS listed? Don't worry – contact our team at support@joineight.com and we'll help you out.
Ready To See How JoinEight Can Supercharge Your Sourcing Funnel?