PRODUCT
We are making connecting to the candidate easier for you and your candidates
Recruiting Agent is simple, flexible, and extensible. Algorithms connect to candidates for your open jobs. The solution instantly delivers awards and helps to connect hard-to-find candidates. Start the informal conversation and nurture the relationship to convert to hire. Build your relationship instantly.
As part of Recruiting Agent, you can access open job campaigns that otherwise would have been difficult for you to access. You can start referring qualified candidates immediately. The power of direct connection with the company means no need to wait for the approval process.
Connect
Connect friends and professionals with jobs that match their skills – globally, locally or with remote options.
Support
Instantly help your connections find new opportunities.
Earn
Start earning easily when our AI gets to work.
Transparency
Real-time tracking of referral funnel performance.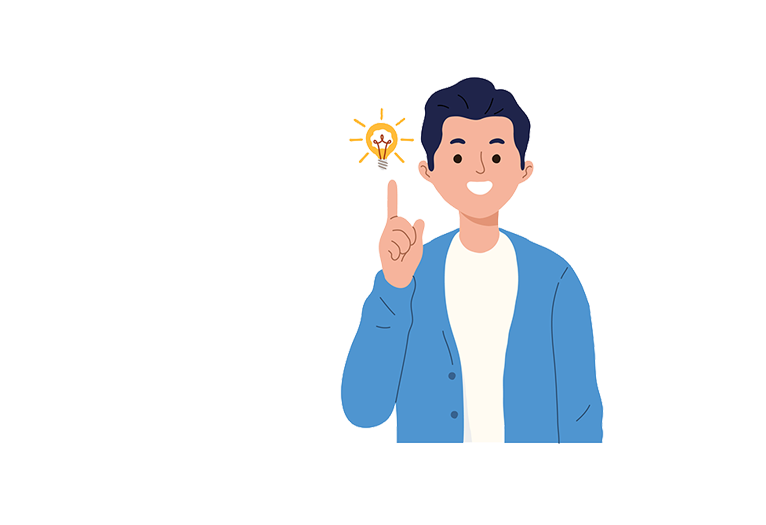 Have a Friend Looking for Their Next Career Adventure?
Although referring family, friends, and peers to job openings can open up career doors for them, it can eat into your precious time. Instead of doing back and forth communication, JoinEight's algorithm matches your connections with jobs aligned to their skills. All it takes is for you to approve the referral and move one step closer to having your connection land their dream job.
Share your Unique Link, Let the Algorithm Do the Rest
Sign up and add your contacts or get a unique referral link to share with your contacts.

You control where and with whom to share your link.

Connect your contacts to global or local opportunities with one click.

Share your link, invite people who are looking for new opportunities, and let our algorithm do the rest.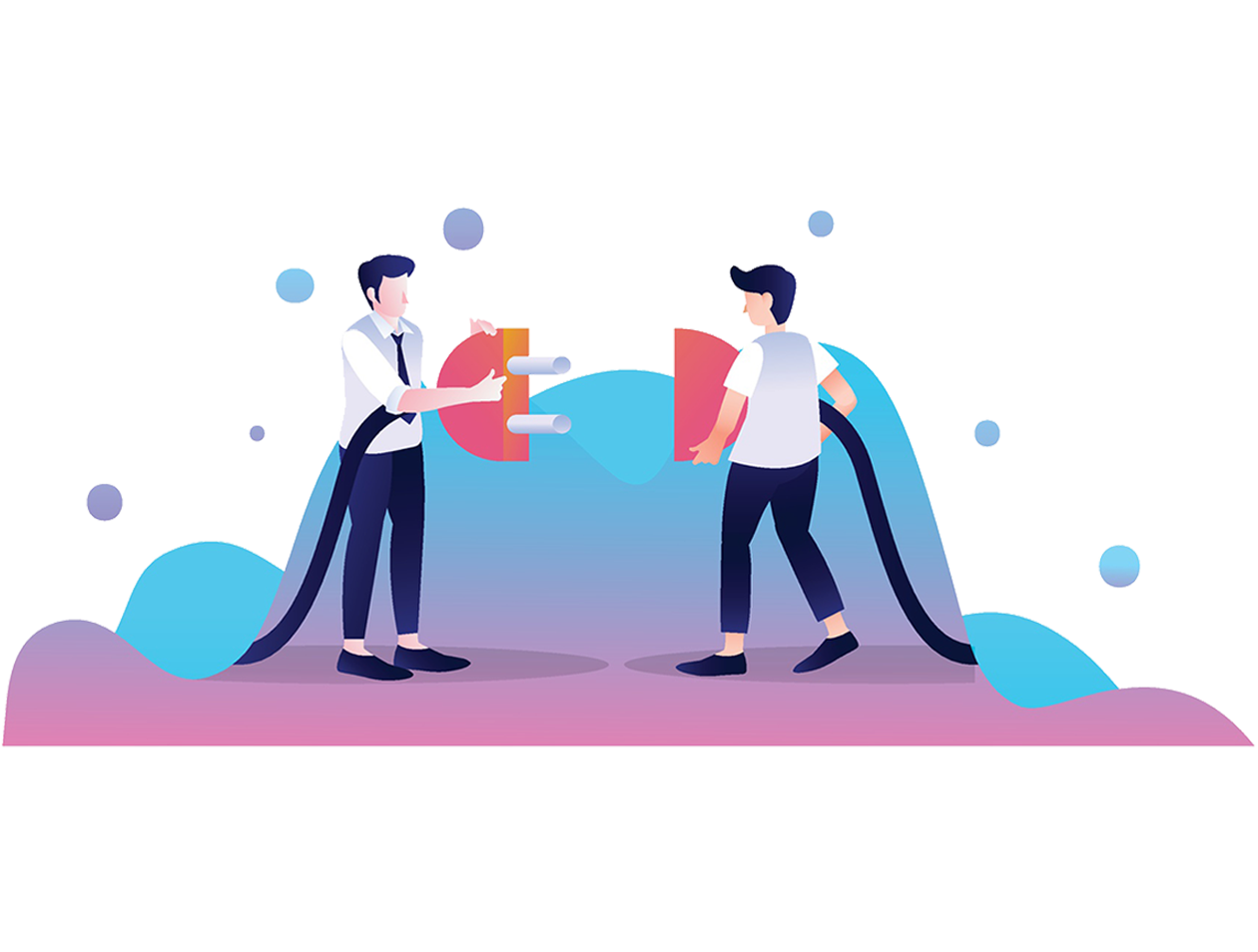 Engineering
Software Engineer & Senior Software Engineer
QA Engineer
Data Engineer & Data Scientist
Full Stack Developer
DevOps Engineer
Software Architect
Principle Engineer
Product Manager
Database Engineer
Marketing
Head of Marketing
Digital Marketing
UI & UX
Content Writer
Creative Director
SEO Specialist
Marketing Analyst
Public Relations Manager
Social Media Strategist
Operations
Legal
Project Manager
Recruiters & Sourcers
Director of Human Resources
Executive Assistant
Office Manager
Director of Accounting
Revenue Manager
Financial Analyst
Sales & BD
Inside Sales Representative
Sales Development Representative
Regional Manager
Business Development Manager
Head of Channel Partnership
Head of Sales
Sales Manager
Sales Operations
Sales Engineer
We make it possible. You make it happen.
Here's is what our members have to say about JoinEight.
Setting up my profile and connections on the JoinEight platform was fast and easy. I was up and running with my database in no time. I wasn't expecting much to happen for a while, but I got my first match notification shortly afterward, and the hiring process was smoothly successful. I love seeing the right person in the right place, and JoinEight makes my job (and passion) much easier and enjoyable.
I believe that more technology will develop, the more important the human touch will become. I am glad to see AI taking off in recruitment efforts everywhere and witnessing an improvement in my networking efforts and the dedication of prospective hires. I think the reason is that we can now build meaningful relationships with each other and the hiring teams instead of losing precious time on tedious, uncreative tasks.
My connections are my bread and butter, and I managed to build and nurture a proud network. With JoinEigh's success fee, I can get better leverage my hard work with easy to use tools that match the talented professionals I can vouch for with open positions everywhere. My decade long investment is really starting to pay off, and I am excited to see how my success rate will grow in the future.
Frequently Asked Questions
Do I own my database, or does it merge with the JoinEight talent pool?
We know your connections are the most valuable thing you have in your work and we respect that. You retain full ownership over your database and this will not be merged with JoinEight's talent pool. If you decide to cancel your subscription, we will store your database and related information for a period of 90 days, in which time you can download it or transfer it as you please. After this time, provided the subscription will not be renewed, your account will be deleted
When do I get paid?
We want to make things easy and attractive for recruiting agents trusting JoinEight to place their highly valued connections. Once the recruitment process is finalized, and the referred person is onboarded, the client has to clear the invoice. You will be paid immediately after that.
Can I customize the link I share with my network?
We are working hard to make sure the most essential tools and features are up and running for you, as well as for companies and candidates. This customization option is not available at this moment, but it is included in planned future steps, and we will make sure you get the news as soon as it becomes available.
Who are your customers? Can agencies also post campaigns?
JoinEight targets companies of all sizes within the US market, but not recruitment agencies. We understand the importance of agencies in the traditional recruitment process; however, we firmly believe it is time we put the AI capabilities at work for the direct benefit of final customers. Our objective is to shorten, streamline, automate the hiring process; in other words, improve the process from one end to the other, and that translates into an unmediated relationship between companies and job intelligence.
Ready To See How JoinEight Can Supercharge Your Professional Network Into Monetization?
Making Sourcing More Efficient
When it comes to developing features for JoinEight, our philosophy is simple – everything is built around activity-based solutions. We believe that you can't always control the results in recruiting (or in life), but you can control the actions that drive open positions towards hire. We kept our platform simple so you can map and sync candidates from ATS to our platform without missing a beat.
Every candidate delivered to you is well-sourced and deeply analyzed, ensuring 80-100% accuracy and engagement. JoinEight's Sourcing Intelligence Platform is powered by Job Intelligence and Recruiting Agent, which opens up the gateway to untapped, diverse, and qualified active and passive candidates.