Put Your Hiring on Autopilot
Save resources on tedious work like sourcing, calibrating, predicting, and reaching out to candidates. JoinEight's platform automatically takes care of your administrative work. Our algorithm predicts candidates based on the data points provided by you. Simultaneously, the automated system finds and learns from your behavior to get candidates who best match your open campaign. Say goodbye to old sourcing tools. Say hello to AI-based sourcing.
We are the AI lead generator for hire, saving you money and time, and increasing your productivity by 85%. No longer do companies need to be dependent on expensive hiring tools, agencies, and a vast empire of recruiters to source candidates.
Continuous Pipeline
Our algorithm keeps learning and refreshing to bring you the most accurate results at any time. By understanding recruiter patterns, it keeps searching to ensure only the best matches are shown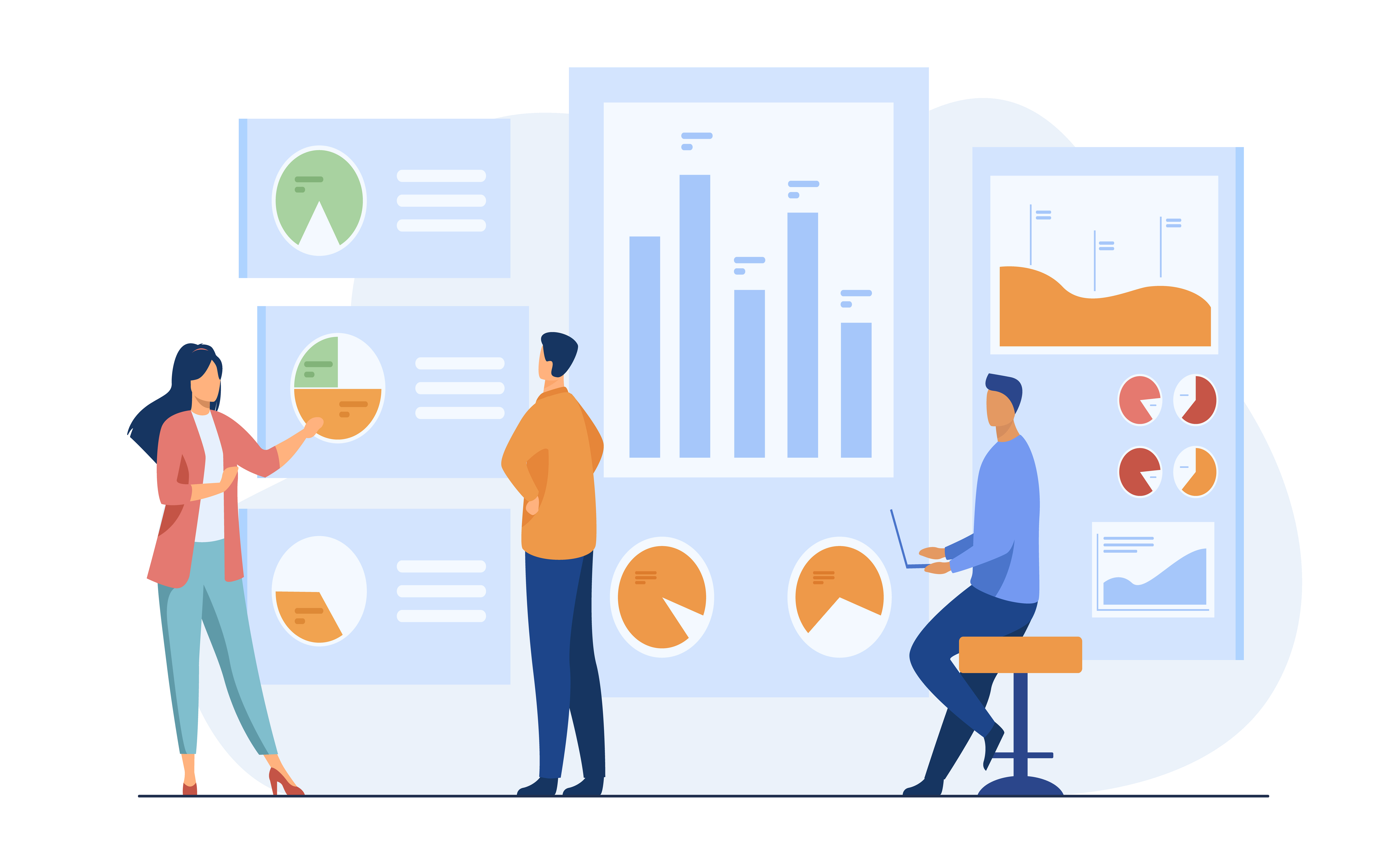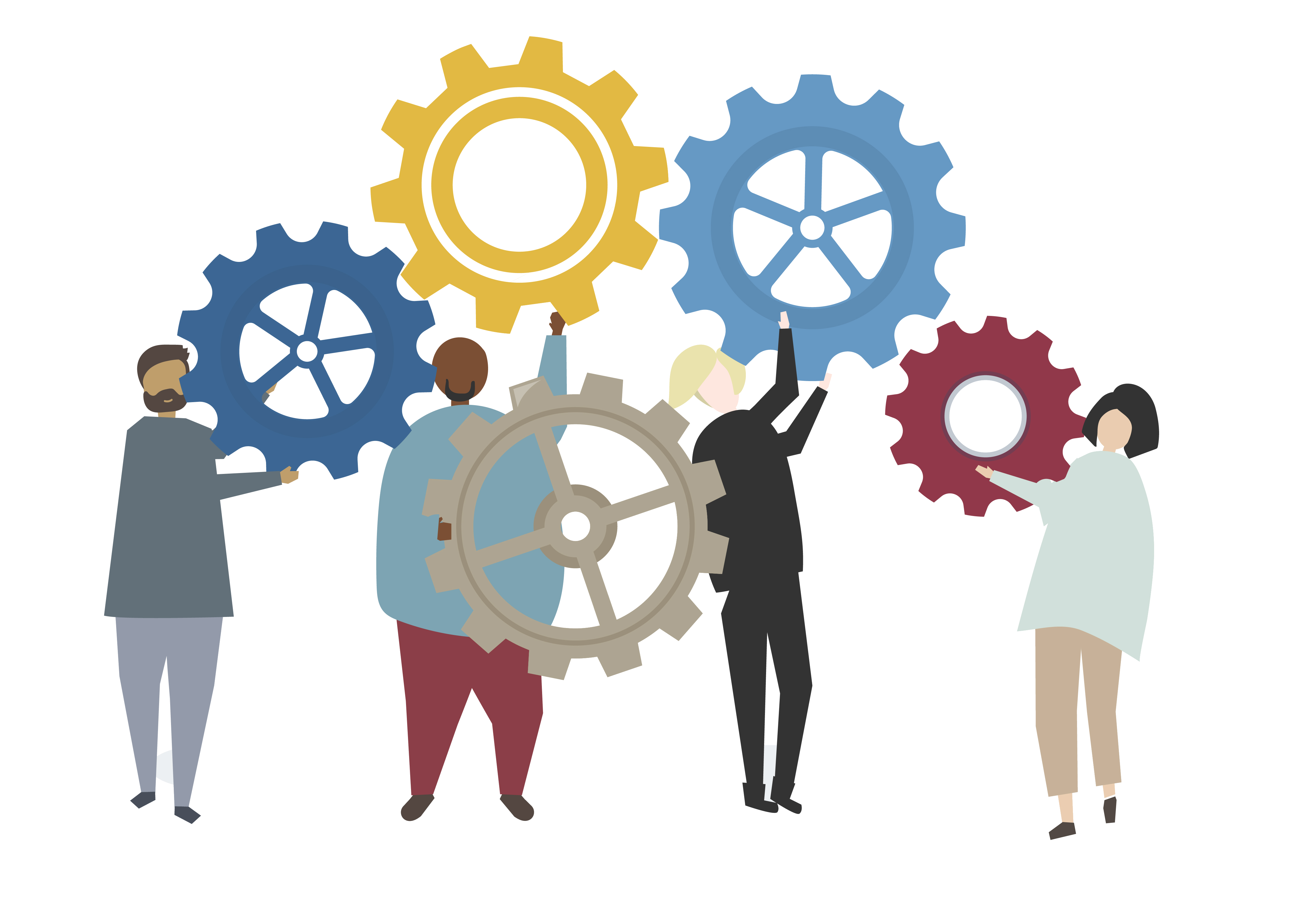 Diverse Funnel
By eliminating human biases, our AI can quickly shift through tons of candidate profiles and brings you the most qualified and talented candidates from diverse backgrounds.
Candidate Engagement
Recruiters can take the load off their shoulders by having an automated funnel this way, they can focus more on engaging the candidates with the company.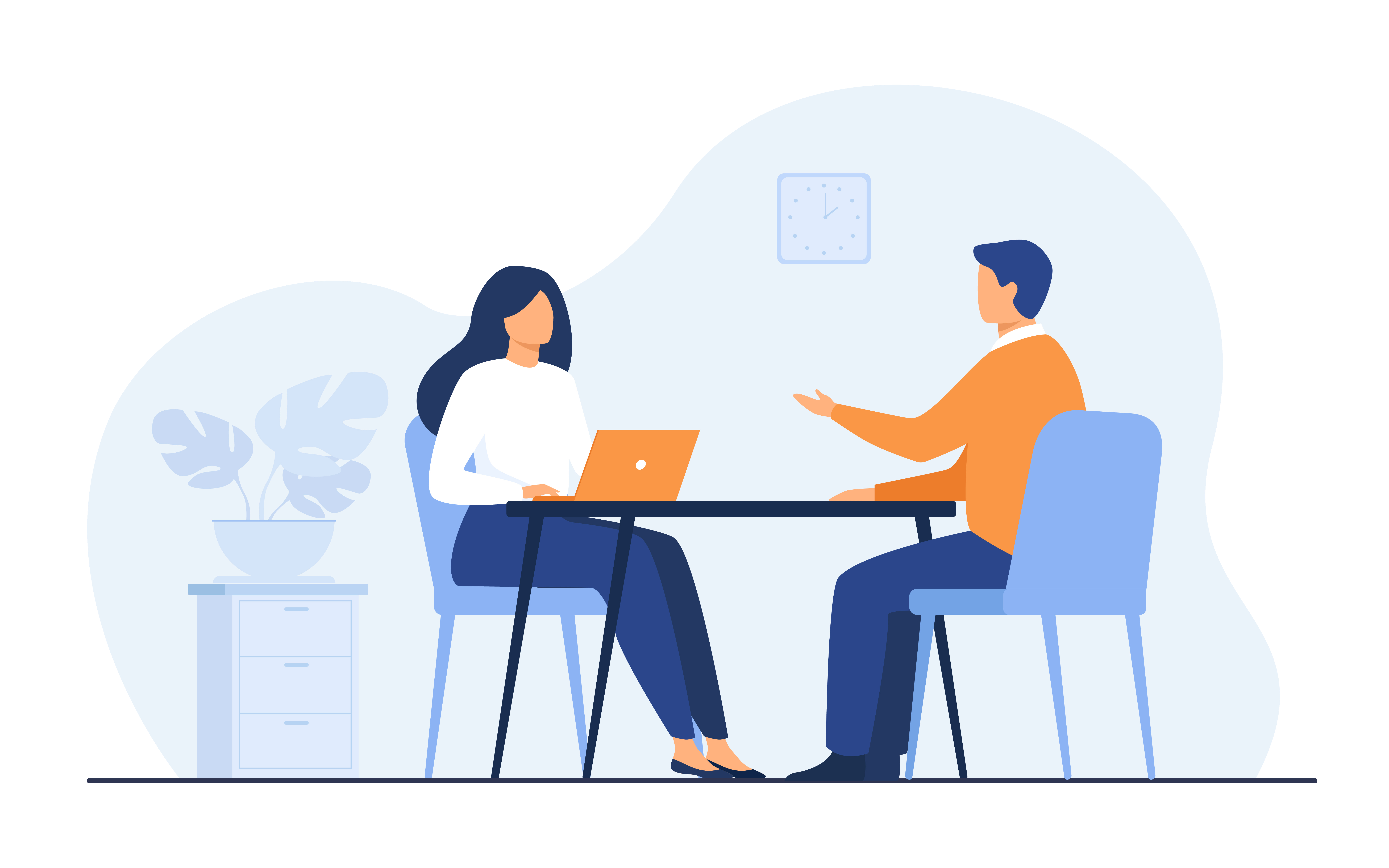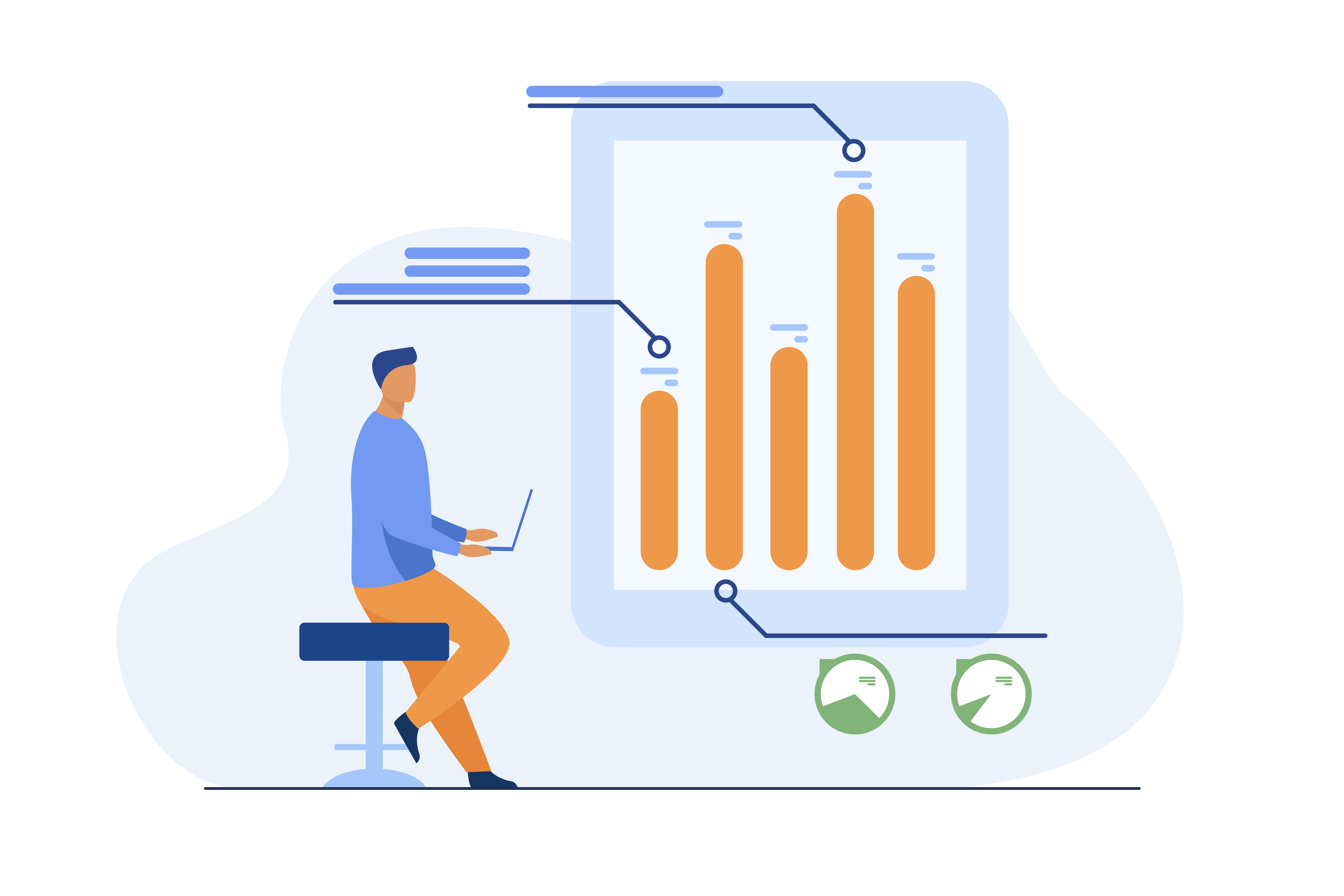 Brand Engagement
With the robust outreach involved in the recruitment funnel, you capture highly qualified candidates and improve the company's perception of the marketplace. You not only get your pipeline filled but also enhance your brand image to your candidates.
Positive Social Presence
Everyone wants to be a part of the company where employees' matters are prioritized. The positive feedback from the recruitment process encourages candidates to apply for positions.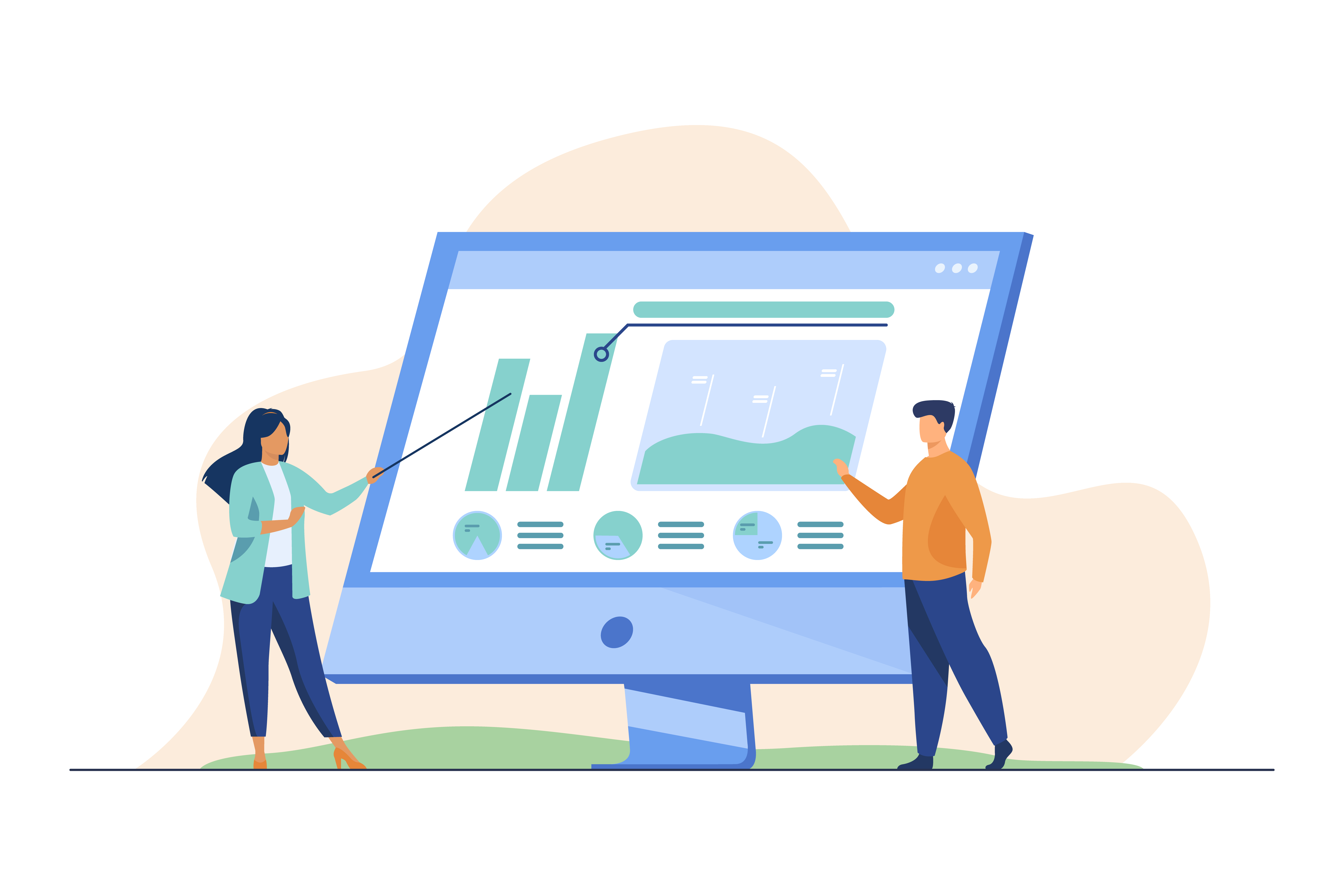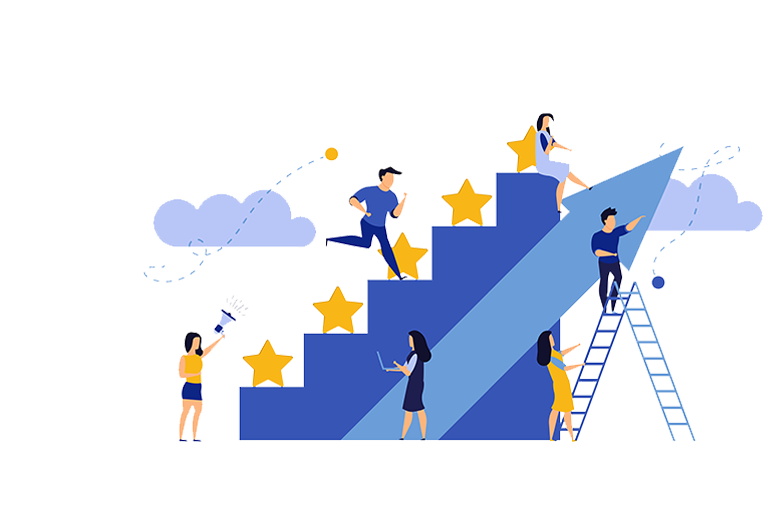 Supercharge Your Recruiting with JoinEight
JoinEight's groundbreaking sourcing intelligence platform works dynamically to create a chain of networks that powers your candidate pool. This enables you to find top global candidates, which you won't find in any other tool or hiring platform. We give you the complete candidate picture. You also get analytics and reports on the tools that are generating the best candidate leads for your organization. With this data, you can optimize your recruiting services and get actionable insights on people, roles, and talent pools. JoinEight's technology captures current and historical trends across multiple data points, so you have all the information you need to streamline your future hiring. Say hello to Sourcing Intelligence, which lets you auto-generate your unique predictive report in less than 5 minutes and increases your productivity by 85%.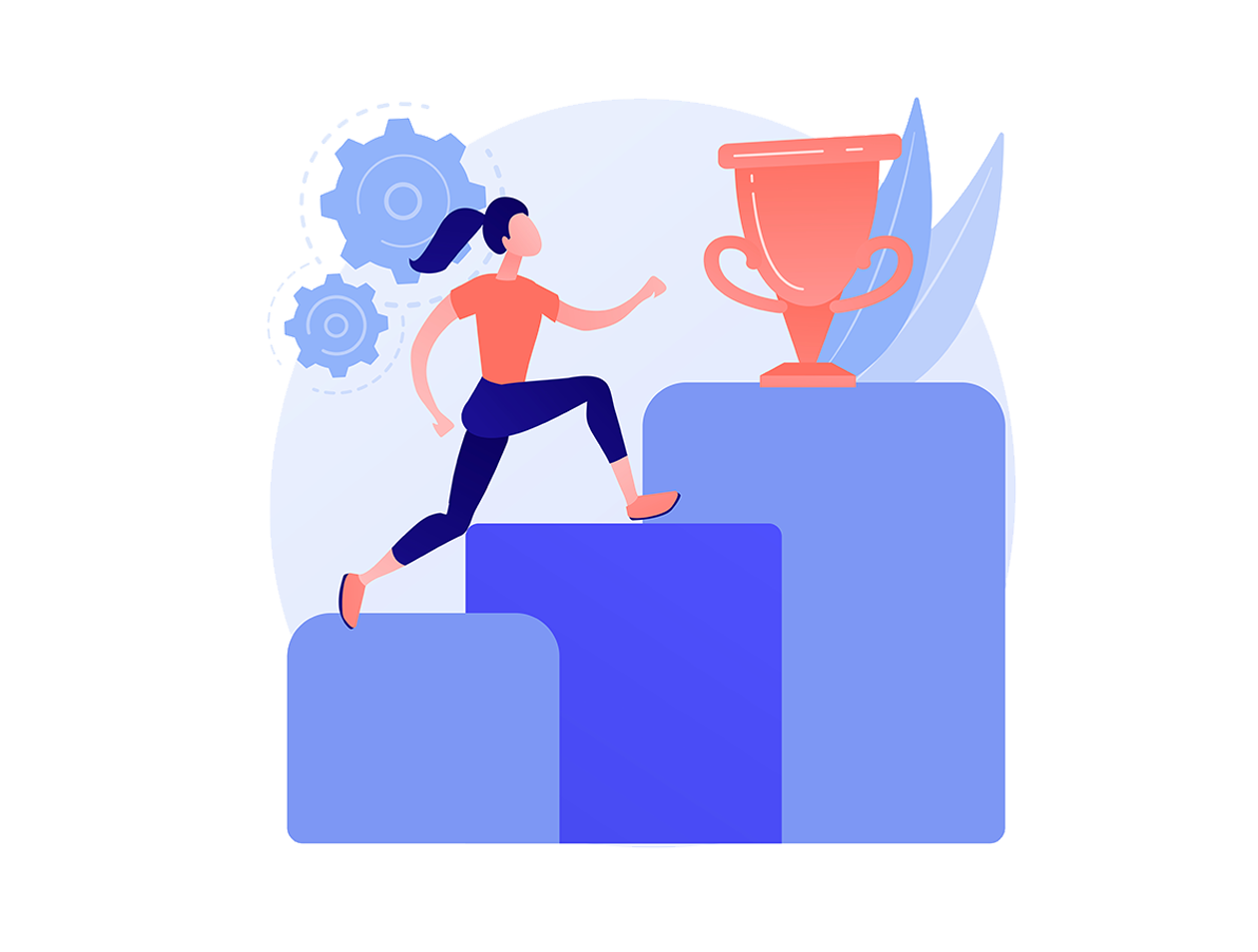 Trusted Hiring Strategy
Broad search, recruiting agent, and collaborative partnerships.
AI-Sourced & Human-Audited Funnel
Your data needs human interaction for human-like results to make a qualified hire.
Optimized Resources
Accurate candidate funnel building and immediate chatbot outreach.
Drive efficiency
Automate the process of developing an actionable and data-driven strategy.
Why JoinEight
JoinEight is a laser-focused sourcing intelligence platform designed to optimize recruitment's most time-intensive and inefficient bottlenecks – sourcing, matching, and administrative tasks.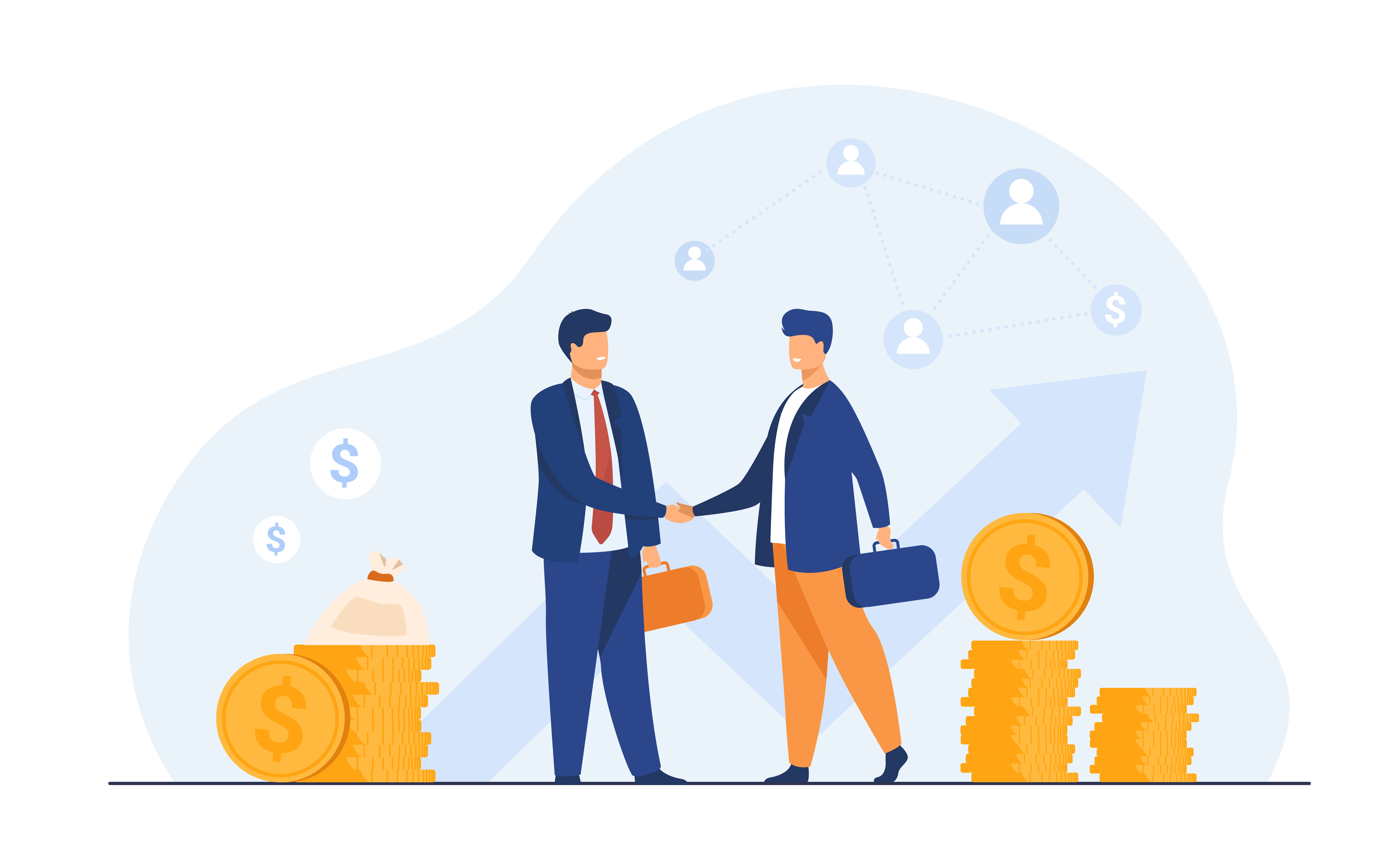 As a startup company executive, I found a JoinEight platform to be user-friendly, allowing me to run a candidate search campaign. I built a candidate funnel with an 80% and above accuracy match. It's a perfect solution for the early-stage startup.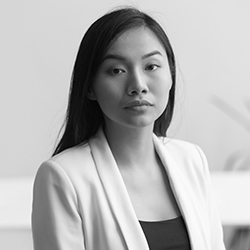 Tina Rios
When I heard the first time about JoinEight, I was skeptical. It sounded too good to be true then; the JoinEight sales team convinced me. Now I have been using the platform for the last 3 months, and I love it as how the platform every day suggests me a funnel of a candidate who matches my open requirement. For me, the accuracy match is the big hit.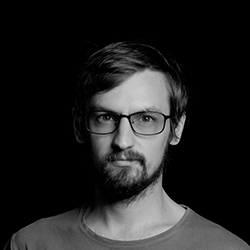 Doug Kwatinetz
JoinEight brings a 10x multiplier in terms of the recruitment process. JoinEight's algorithms help me to create candidate pipelines efficiently. It'll take days, weeks, and even months to hire the ideal candidates in traditional hiring, whereas the JoinEight platform speeded the process and helped me hire a qualified candidate in a shorter time.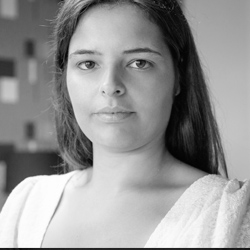 Sarah Williams
As a recruiter, it's challenging for me to have a continuous funnel for all the open positions. JoinEight funnel building feature and sequence made my process much more automated.  Now, I have a better relationship with my hiring manager and candidates.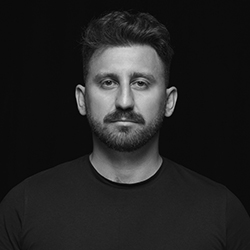 Sam Mohammad
I believe that more technology will develop, the more important the human touch will become. I am glad to see AI taking off in recruitment efforts everywhere and witnessing an improvement in my networking efforts and the dedication of prospective hires. I think the reason is that we can now build meaningful relationships with each other and the hiring teams instead of losing precious time on tedious, uncreative tasks.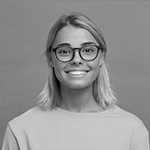 Jennifer Austin
Ready to Try Sourcing Intelligence Solution?