Scalable Hiring Solution for the Leaders of the Future
With easy to use tools and automation features, JoinEight sourcing process means less time spent on tedious tasks, like updating job postings and screening applications, and more resources available for meaningful human interaction. With detailed funnel building tools and strong reporting options, JoinEight accurately matches the right candidates with the open positions' specific requirements while turning raw data into actionable intelligence.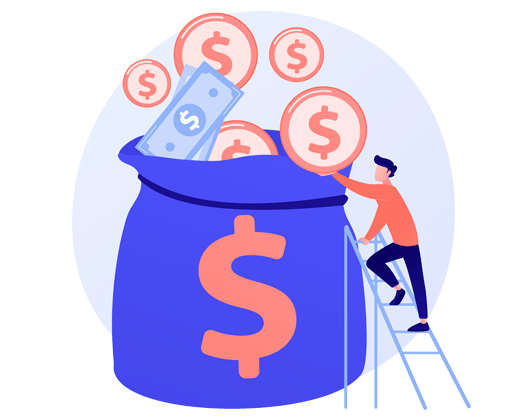 Better Candidate Engagement
Automation features fast track the hiring process, from matching a suitable candidate to a job opening to initial contact and early screening scheduling. This means that the hiring team is available to invest more time and energy into building more long-lasting, trustworthy relations with the prospective hires, which translates into an improved hiring experience and a stronger company image.
Important Savings
Deep learning AI translates complex human resources decisions (from vacancy profiling to candidate matching) into automated processes that take over traditional recruiting repetitive tasks. With a fully automated process, from the funnel to updating the company's applicant tracking system to closing the deal on the right candidates, the hiring process becomes more agile, less time-consuming, and less expensive throughout.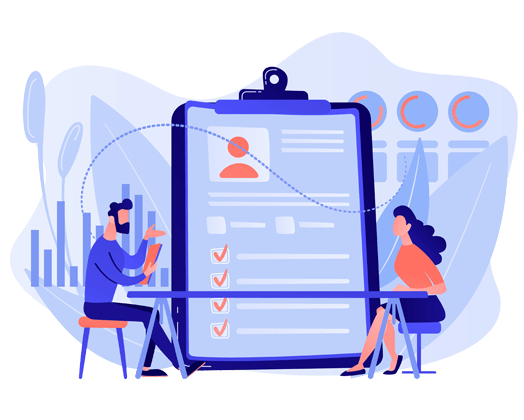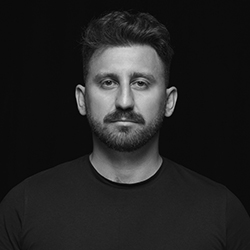 Sam Mohammad, Recruiter
"Data is beautiful, and it is such a relief to be able to rely on immense quantities of good quality data, without having to hunch over numerous spreadsheets or databases with a pen and limitless overtime. Our strategic meetings are better informed because we can understand the Data we use, refine it, and feed it back in our decision making processes. Working with my hiring team has never been easier, and I am happy to see a definite improvement in morale, as well."
Frequently Asked Questions
Will automation replace human interaction?
No, no, and no. JoinEight is packed with strong automation features (from integration with existing software to reporting), so that humans are free to build meaningful human connections. After the (automated) reach out to viable candidates, it is up to your team to make sure the relationship and hiring process are meaningful, and we cannot stress enough how important human interaction is. Let JoinEight take care of repetitive tasks, and let your people take good care of the people.
Do I need to hire a recruiter to use JoinEight?
Hiring a recruiter can prove useful when a company's hiring needs are diverse, long term, and dynamic, so you might want to consider that as the company grows and evolves. However, JoinEight automation features are easy to use and understand, as well as easy to translate into actionable insights, which means there is no need for a function within the organization created specifically for the purpose of managing the AI-sourcing efforts.
How do we fit AI sourcing into the hiring ecosystem?
AI-powered tools can analyze massive amounts of data, predict trends, and refine the system by learning from the hiring decisions. Real-time reporting keeps the process agile while unburdening your hiring professionals from repetitive tasks. Time and attention can then be invested in significant human interaction. The more you repeat the cycle, the faster and more efficient, the hiring efforts will become.
Ready To See How JoinEight Can Supercharge Your Sourcing Funnel?