The True Power of Referrals at Your Fingertips
We strongly believe in the human touch. As such, we employ AI capabilities not to replace recruiting agents, but to make it easier for highly qualified and well connected recruiting professionals to act as advisors for your recruitment needs. Relying on referrals adds an extra layer of dependability to our solutions. Our referral network acts as a liaison between companies and well-regarded leads, some of whom might not be actively looking for a career change.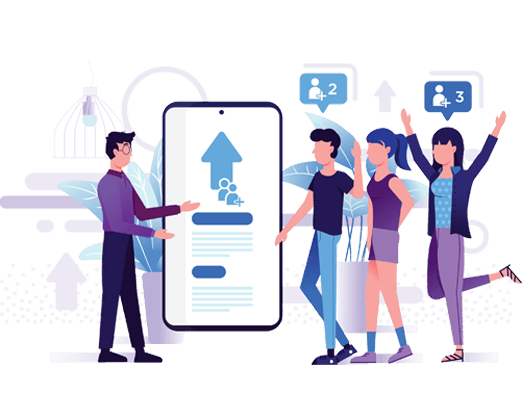 Hidden Gems
With a unique referral system in place, JoinEight puts hundreds of professionals a click away and incentivizes them to tap into their trusted connections. The biggest advantage is that some of their leads might not even be active on the job market. Vouching for a hiring company is made easy when AI ensures a powerful fit between the company and the candidate on all quantifiable levels.
Success Fee System
The hiring bonus is paid to the referee per hire upon successful onboarding. The overhead costs incurred by working with a hiring agency are eliminated, and the process is fast and transparent. A professional's word is their biggest asset, so you can rest assured every connection made is trustworthy and reliable.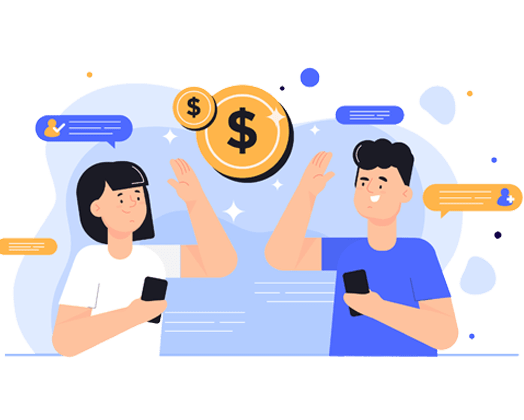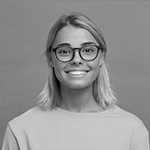 Jennifer Austin, Recruiter
"I think getting a recommendation works wonders both for companies and for candidates. It is incredibly important to nurture meaningful connections in our professional lives and be able to reach out to them when needed. It is also extremely rewarding to know your word counts for getting the right person, in the right place, at the right time."
Frequently Asked Questions
Do I need to reach out to individual recruiting agents?
No, you do not have to reach out to individual recruiting agents. The algorithm can be used by recruiting agents to find matches within their networks and their referrals are managed by JoinEight platform.
How does the success fee system work?
The recruiting agent is paid a success fee upon onboarding, which means they are interested to reach out to their connections if a good fit is found.
What happens if the hire does not work out?
The referral bonus paid through JoinEight crowdsourcing system works similarly to the referral bonus paid to existing employees who recommend a suitable candidate for an open position in the company. The success fee is non-refundable and does not ensure a replacement hire. However, we trust AI to give you the best matches, which decreases the likelihood of a false hire.
Ready To See How JoinEight Can Supercharge Your Sourcing Funnel?