Make Ethical Diversity a Profitable Reality
As the world becomes more open and more competitive, diversity and inclusion are rightfully regarded as the cornerstone values of a company's culture and critical competitive advantages. Using powerful AI technology, JoinEight minimizes bias and streamlines hiring in underrepresented groups, with realistic and measurable goals for its diversity strategy, no matter the size, the industry, or the geographic location. Making diversity, a proactive effort will work towards a stronger company brand, better job performance, and increased interest from candidates looking for their next career move.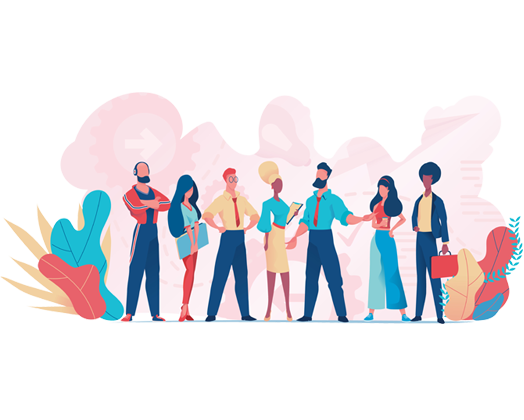 Diversity Sourcing
Cumbersome traditional recruiting methods fail to live up to the expectations of sourcing diverse candidates. JoinEight changes that, with improved visibility of the underrepresented groups and a candidate-position matching based on objective data points, rather than best intentions. Working to refine recruiting campaigns with diversity in mind will improve the recruitment process while ensuring the system remains free of bias.
Smart Hiring
Powerful AI technology supports diversity hiring by allowing companies to turn specific and measurable goals into long-term strategies. Data points and all hiring decisions are fed back into the system, constantly improving the algorithm. Innovative AI-based recruiting allows better management of diversity KPI while avoiding all risk of bias (both positive and negative).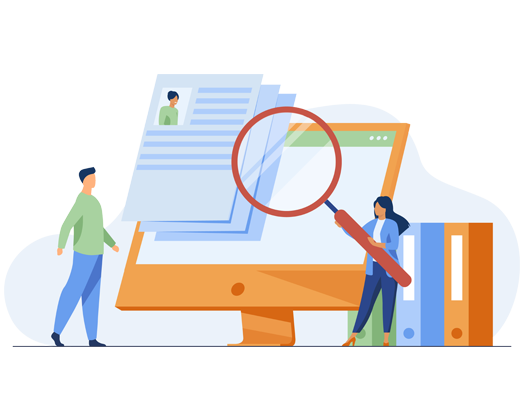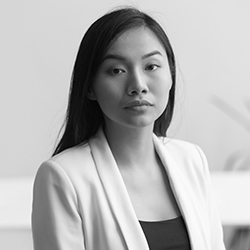 Tina Rios, CTO
"Even with the best intentions, bias is a tough enemy to battle. I was happy to hear about JoinEight's focus on diversity and learn firsthand how we can improve our diversity metrics in the hiring process. Now, I am better equipped to rise to the challenge."
Frequently Asked Questions
How does JoinEight build a diversity pipeline?
Diversity is at the core of our model. We work hard with important advocacy groups and associations to learn about diversity and translate it into features and tools to minimize bias and improve hiring processes.
How do metrics help in achieving diversity targets?
A sound decision process is based on measurable goals and key metrics that can help companies understand if their strategies are working and how to adapt further and grow towards their targets. Metrics also make the system better and the teams using it more accountable.
Can I filter candidates by diversity-related features, such as background?
AI learns fast and learns well, but only what we decide to teach it. To make sure the system is not driven by unconscious bias, diversity characteristics (such as race, gender, ethnicity) are hidden from the sourcing process in the early matching stages.
Ready To See How JoinEight Can Supercharge Your Sourcing Funnel?