Borders are open, know-how and technology move freely, ideas are there for the taking. Being a big player on today's scene means an opportunity to chart new territories, to tap into new resources, to make a sustainable positive difference. And, for that, companies need the right people, those who understand the company's vision and commit their efforts fully to that.
Our Solution - Enterprise - Large
We are the AI lead generator for hire, saving you money and time, and increasing your productivity.
Traditional recruiting methods to find diverse candidates are often manual, time-consuming, and frequently fail to provide much-needed visibility into the companies diversity recruiting efforts. Even with the best intentions, unconscious bias can find its way into the sourcing process, giving some candidates an advantage in the hiring process for the wrong reasons and opposed the best-intended diversity initiatives.
JoinEight platform throughout your engagement allows you to set achievable and measurable goals based on your industry and region. Harness our industry knowledge to set realistic top-of-the-funnel diversity percentage targets, and get more out of Diversity Sourcing at the JoinEight platform.
When looking for the perfect candidate for a vacancy in the global era, the hiring team should have access to a worldwide pool of candidates. Remote recruitment solutions improve access to a wider diversity of human talent, not hindered by distances or differences, with increased chances of finding the right fit, both in terms of qualifications and company values. This translates into a stronger corporate culture, better insights, and the unique competitive advantages brought along by inclusion and diversity. Conscious, open-minded leaders will seize the opportunity of expanding their reach across individualities and borders.
Once the specifications of a campaign are added and the budget approved, our network of professionals will start working to source you the best candidate for the position, tapping into their networks of highly qualified connections. Relying on referrals adds an extra layer of dependability to our solutions. Our professionals act as a liaison between companies and well-regarded leads, some of whom might not be actively looking for a career change. The sourcing professionals work on a success fee system, which translates into improved turnaround for every hiring need, with minimal risk for the client company.
Leverage AI-powered sourcing to find the best people for your business, now
With a unique system that uses data points and deep learning AI, JoinEight is easily scalable for complex hiring needs, reaching prospective hires in different areas of expertise or on different professional levels, in multiple geographical locations or even within the company itself.
AI sourcing technology improves access to new markets and opportunities, as well as to a wider diversity of candidates within the underrepresented groups. Companies can reach the best prospective hires, while ensuring their values of diversity and inclusion are respected.
When looking for the perfect candidate in the global era, it is only fitting that hiring managers should have access to a global pool of candidates. Remote recruitment solutions improve access to a wider diversity of human talent, not hindered by distances or differences.
Trusted Hiring Strategy
Broad search, recruiting agent, and collaborative partnerships.
AI-Sourced & Human-Audited Funnel
Your data needs human interaction for human-like results to make a qualified hire.
Optimized Resources
Accurate candidate funnel building and immediate chatbot outreach.
Drive efficiency
Automate the process of developing an actionable and data-driven strategy.
Why JoinEight
JoinEight is a laser-focused sourcing intelligence platform designed to optimize recruitment's most time-intensive and inefficient bottlenecks – sourcing, matching, and administrative tasks.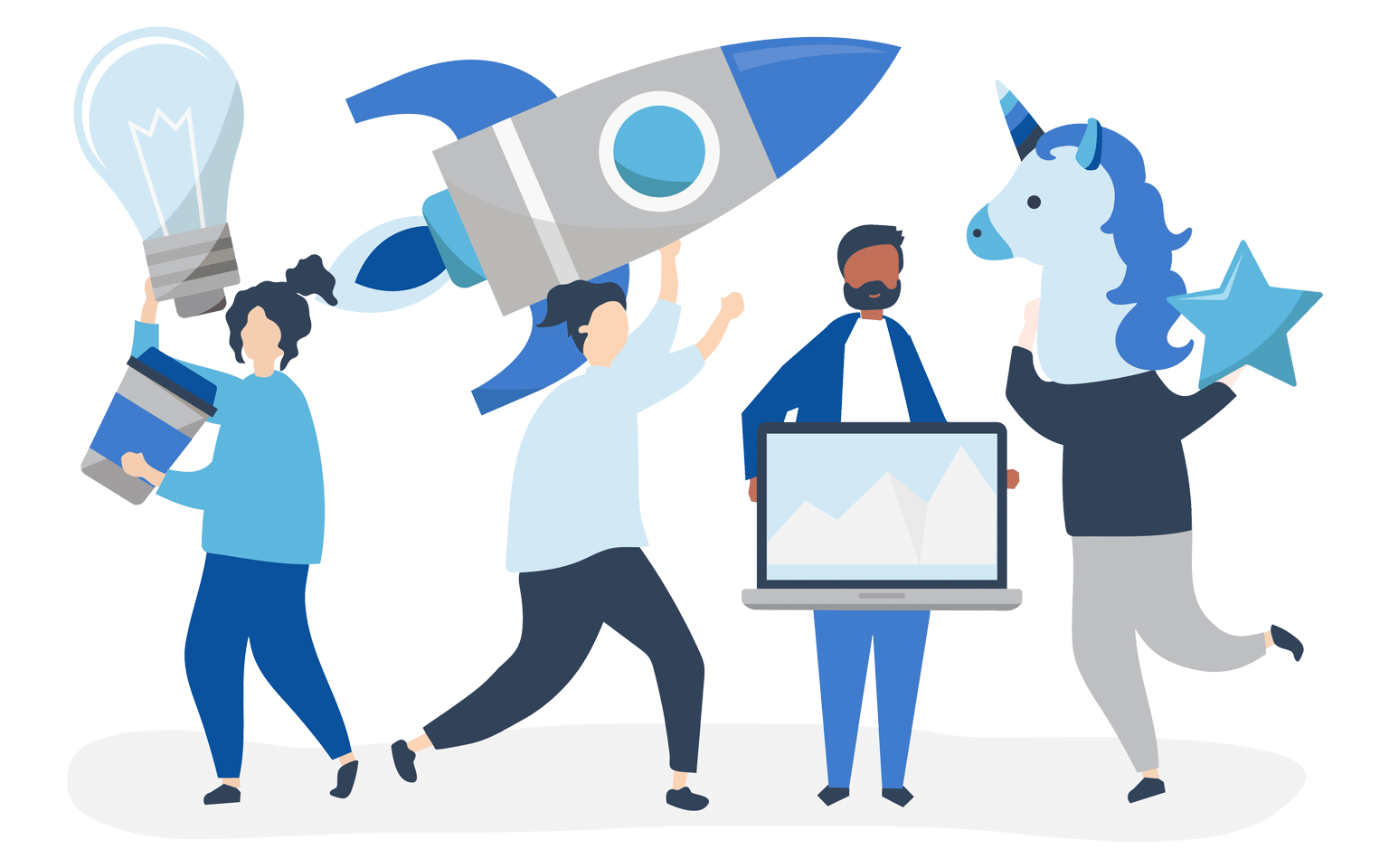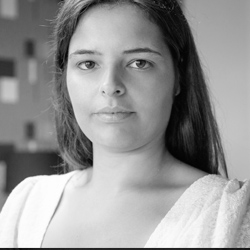 Sarah Williams, Senior Recruiter
JoinEight brings a 10x multiplier in terms of the recruitment process. JoinEight's algorithms help me to create candidate pipelines efficiently. It'll take days, weeks, and even months to hire the ideal candidates in traditional hiring, whereas the JoinEight platform speeded the process and helped me hire a qualified candidate in a shorter time.
Ready To See How JoinEight Can Supercharge Your Sourcing Funnel?