Success is not a one time prize, but a continuous process of adjusting and learning, of seizing opportunities and making decisions. It is the day to day work that builds a company and, in that continuous effort, it is the people who are the true asset of a successful company. Using AI-powered tools, you can find and keep the ones who can support the company's growth.
Our Solution - Growth - Mid-Size
We are the AI lead generator for hire, saving you money and time, and increasing your productivity.
Traditional recruiting methods to find diverse candidates are often manual, time-consuming, and frequently fail to provide much-needed visibility into the companies diversity recruiting efforts. Even with the best intentions, unconscious bias can find its way into the sourcing process, giving some candidates an advantage in the hiring process for the wrong reasons and opposed the best-intended diversity initiatives.
JoinEight platform throughout your engagement allows you to set achievable and measurable goals based on your industry and region. Harness our industry knowledge to set realistic top-of-the-funnel diversity percentage targets, and get more out of Diversity Sourcing at the JoinEight platform.
Once the specifications of a campaign are added and the budget approved, our network of professionals will start working to source you the best candidate for the position, tapping into their networks of highly qualified connections. Relying on referrals adds an extra layer of dependability to our solutions. Our professionals act as a liaison between companies and well-regarded leads, some of whom might not be actively looking for a career change. The sourcing professionals work on a success fee system, which translates into improved turnaround for every hiring need, with minimal risk for the client company.
The automated sourcing process means less time spent updating job postings and screening applications, with detailed funnel building tools aimed at accurately matching the right candidates with the specific requirements of the open positions. Subsequently, the system will automatically reach out to suitable candidates and schedule further recruitment steps conveniently for all parties involved, thanks to the Calendly integration. With a fully automated process, from the funnel to updating the company's applicant tracking system to closing the deal on the right candidates, resources are saved, and human interactions strengthened.
Use the brains of AI to reach the people who can strive for your success
With more than 60 platforms and a strong referral network, you can rest assured that JoinEight can help you find the right person for the right position. Data points match perfectly experience, potential and skill to your needs and expectations, every single time.
Ongoing sourcing campaigns and customized, fine-tuned funnels reduce time spent on tedious tasks, while ensuring your hiring team access to top notch professionals, and the ability to keep up with the fast pace of today's corporate decision making.
Underrepresented groups become readily available for prospecting, bringing diversity benefits right to the core of your recruitment effort. This translates into a stronger corporate culture, better insights, as well as the unique advantages brought along by inclusion and diversity.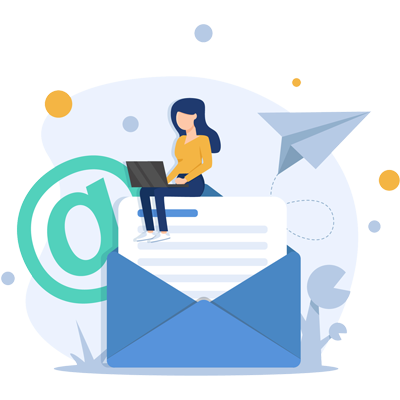 Start Your Free Trial
Simply sign up and get started. Start your free 7-day trial. No need to enter your credit card details to get access.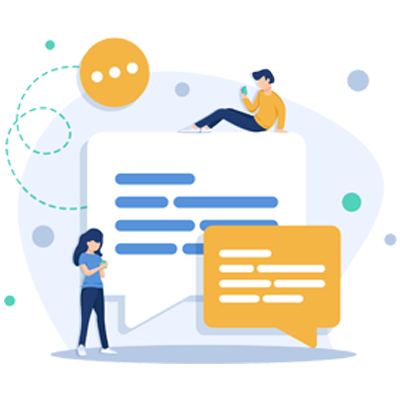 Start Campaign
Enrich your database and increase the number of prospects with efficient time management.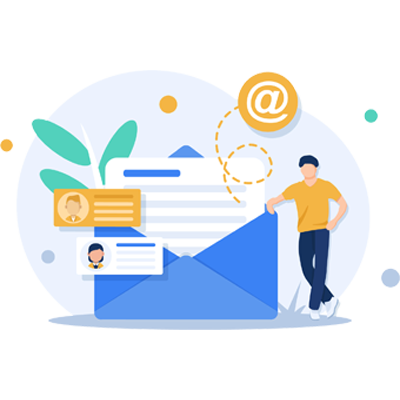 Connect with Candidates
Enrich your database and increase the number of prospects with efficient time management.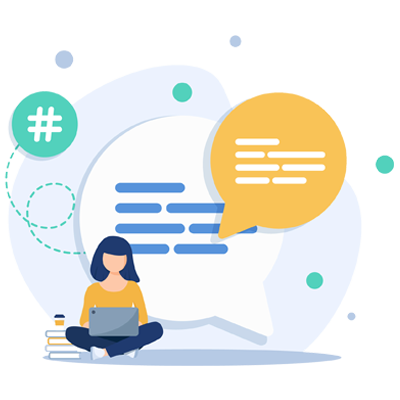 Communication
Immediate bot reach out, ensuring the candidate stays engaged and moves ahead to the interview process.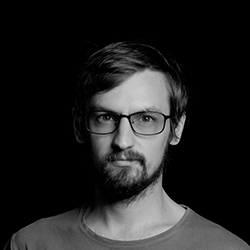 Doug Kwatinetz, Engineering Manager
When I heard the first time about JoinEight, I was skeptical. It sounded too good to be true then; the JoinEight sales team convinced me. Now I have been using the platform for the last 3 months, and I love it as how the platform every day suggests me a funnel of a candidate who matches my open requirement. For me, the accuracy match is the big hit.
Ready To See How JoinEight Can Supercharge Your Sourcing Funnel?