Engaging with the talented candidates of the future challenges recruitment managers to give up the old ways of their trade (i.e., the job posting), for new and competitive ways of reaching their prospective employees. Instead of posting a job announcement and waiting for candidates to apply, a campaign allows recruitment professionals the freedom to source in more diverse, wider channels proactively. The system allows significant time and cost savings, with improved matches, while freeing the recruitment team from tedious, repetitive tasks.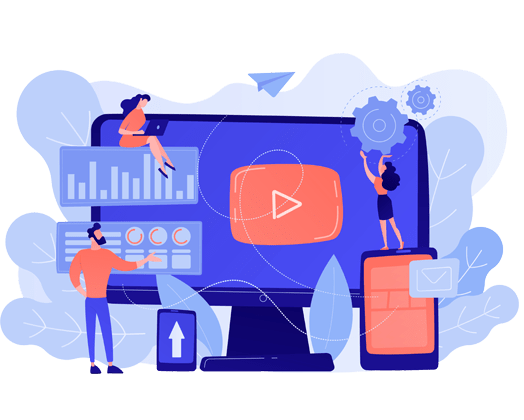 Return on Investment
Campaigns are agile, easy to set up, and smart to fine-tune. This means that the more history a campaign has, the better the results will be. Add to that higher match accuracy, significant savings of time and costs on repetitive tasks, and improved sourcing opportunities, and you will never want to go back to sifting through resumes and updating job postings.
Better Brand Image
Looking for a job is not easy if you want to do it right. This is why companies that proactively reach out to candidates and invest in building meaningful connections score bonus points on the competitive job market. Relying on automated campaigns to match vacancies with the right candidates and subsequently reach out to them in a timely manner gives candidates the invaluable feeling of being treated as partners and not as a commodity.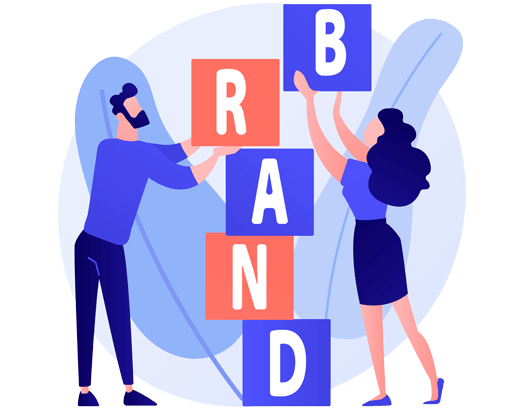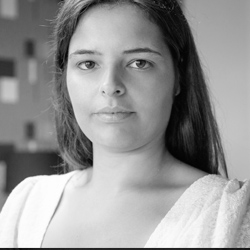 Sarah Williams, Recruiter
"I love how easy it is to set up and fine-tune a campaign. This frees energy and resources to invest in more worthwhile activities, such as reaching out to candidates and actively building a connection with them. It is extremely useful, especially in my line of work, where similar positions become available all the time, that I can keep a continuous funnel, which becomes smarter and more efficient as the time passes."
Frequently Asked Questions
How big is the returned pool of viable candidates?
As opposed to traditional sourcing campaigns, where the number of applications gave the measure of a well-written job posting, in AI-powered sourcing, we care more about quality than quantity. This is why we refine our technologies to make sure you get the perfect match for your vacancy from as very few tries as possible.
How does campaign work?
Campaigns use data points (both in open positions, and candidates' profiles, instead of job postings and resumes) to match the company's needs with professional backgrounds, skill sets, and potential growth potential. Each human resources decision contributes to the improvement of the system, thanks to the powerful machine learning technology employed.
Why trust AI for sourcing?
AI-powered talent intelligence is a dynamic system, which improves with every decision throughout the process, from the setup of a new campaign to a successful hire. This means that the process becomes easier, faster, and more dependable every time you use it.
Ready To See How JoinEight Can Supercharge Your Sourcing Funnel?