Find the Qualified Candidate
With real-time access to more than 60 platforms and referral networks, AI-powered sourcing lets you tap into the widest available talent pool because we know that getting to the right people at the right time is the competitive advantage every hiring manager wants for their company. With custom campaigns and powerful machine learning, the algorithm finds the most qualified professionals for your vacancies, whether or not they are actively looking for a job. The wide net of AI sourcing is vital for niche industries, passive candidates, and low offer periods, with lower costs and faster results.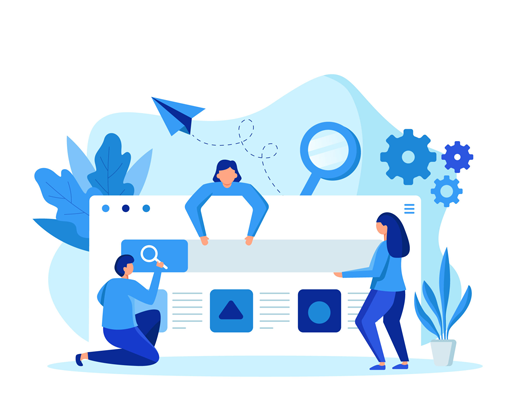 Passive Candidates
Finding the right candidates should not be left to chance, especially when some of the best of them are not even actively looking for a job. By factoring in historical data pertaining to candidates across industries and jobs, AI offers the invaluable advantage of predicting a successful candidate-job match even for passive candidates, giving companies the ability to engage with the talent pool proactively.
Improved Workflow
In traditional sourcing, bigger talent pools are prohibitive due to the complexity of tasks involved. This is no longer the case with AI-powered sourcing, which cuts down effort and costs and cuts right through to the most suitable candidates in previously unreachable sources. The more the system is used, the more agile it becomes, thanks to the deep learning AI capabilities.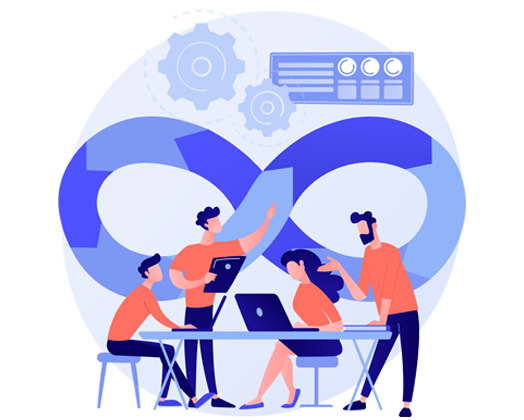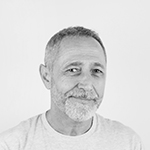 John Sackett, Recruiter
"I was definitely intrigued by the idea of tapping into the passive talent pool. It is incredibly rewarding to be able to reach out to a top prospective hire and make them an offer they truly cannot refuse, knowing very well that their career path is aligned with your available opportunities. I believe that makes for the beginning of a rewarding relationship on both sides."
Frequently Asked Questions
How do campaigns work?
JoinEight uses data points (instead of job descriptions) to make sure candidates are matched with open positions accurately, based on experience, skills, and potential, most often not included in resumes or applications but mapped out by the powerful AI technology).
What is the life cycle of a campaign?
Once a campaign is set up and running, every decision you make will be fed back into the system, which will become smarter, faster, and better aligned with your company's objectives and needs. This means that the older a campaign is, the more efficient and less time-consuming it becomes.
Does JoinEight replace the recruiter?
Not at all, on the contrary. By using automated systems and machine learning for tedious, repetitive tasks, we make sure Human Resources teams and recruitment specialists will be able to focus more on strengthening personal relationships with prospective hires.
Ready To See How JoinEight Can Supercharge Your Sourcing Funnel?