Agile Hiring for the Agile Startup
Startups are known to be disruptive, forward thinking and innovators and they need solutions that can keep up. With our AI-powered sourcing tool, you can tap important talent pools, be quick in reaching out to prospective hires and, more importantly, you can do all that with significant time and cost savings that can make a difference for your ealy budgets.
Our Solution - Early Stage Startup
We are the AI lead generator for hire, saving you money and time, and increasing your productivity.
In a fast-paced world, getting to the right candidate at the right time is the competitive advantage every hiring manager wants for their company. With custom campaigns, easy to set up and refine, you can get access to the most qualified professionals for your vacancies, whether or not they are actively looking for a job. Thanks to the powerful AI engine employed by JoinEight, you can save time by significantly cutting down on the administrative tasks while focusing on what matters, adding real, human value to the recruitment process by fostering significant connections with prospective hires.
Keeping up with the fast pace of the world means being bold in changing the paradigm, and reaching the talent you need, wherever you can find them. Instead of posting a job announcement and waiting for candidates to apply, a campaign allows recruitment professionals the freedom to source in more diverse, wider channels. On the company's side, the campaign means savings of time and money and access to back channels and passive candidates, who would otherwise be out of reach. For prospective candidates, a campaign is a sign of proactive involvement on the company's part, lessening their burden and meeting them more than halfway over.
The automated sourcing process means less time spent updating job postings and screening applications, with detailed funnel building tools aimed at accurately matching the right candidates with the specific requirements of the open positions. Subsequently, the system will automatically reach out to suitable candidates and schedule further recruitment steps conveniently for all parties involved, thanks to the Calendly integration. With a fully automated process, from the funnel to updating the company's applicant tracking system to closing the deal on the right candidates, resources are saved, and human interactions strengthened.
Leverage AI-powered sourcing to find the best people for your business, now
Every cent matters and that is especially true when it comes to startups. Using powerful AI sourcing tools, you can find the right candidate, at a fraction of the cost, without having to worry about middlemen or complex human resources systems when starting out.
The startup CEO is always hands-on, managing the future success of the company in minute details. This is just how dreams come to fruition and the powerful AI engine employed by JoinEight follows suit, from data points to reach out tools, from insights into actionable measures.
Moving fast, being flexible and focused are just some of the things that can make a difference on the competitive scene of startups. With AI sourcing, you can translate all that into a robust hiring solution, which gives you access and the tools to reach out to the best people out there.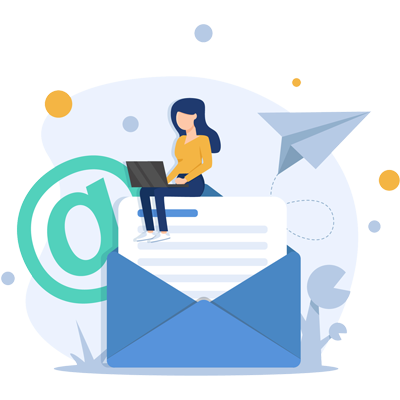 Start Your Free Trial
Simply sign up and get started. Start your free 7-day trial. No need to enter your credit card details to get access.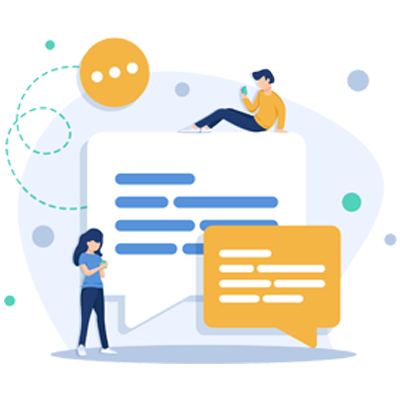 Start Campaign
Enrich your database and increase the number of prospects with efficient time management.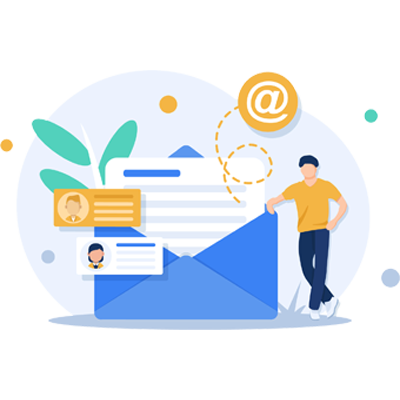 Connect with Candidates
Enrich your database and increase the number of prospects with efficient time management.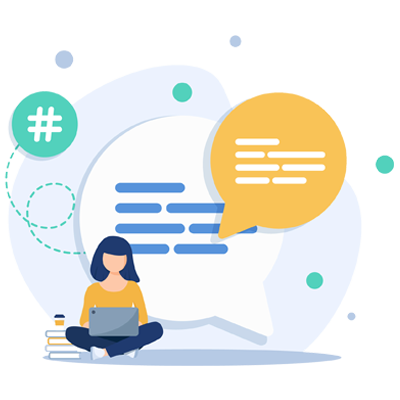 Communication
Immediate bot reach out, ensuring the candidate stays engaged and moves ahead to the interview process.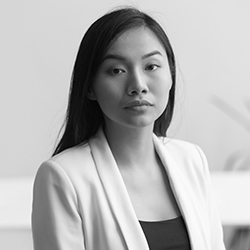 Tina Rios, CTO
As a startup company executive, I found a JoinEight platform to be user-friendly, allowing me to run a candidate search campaign. I built a candidate funnel with an 80% and above accuracy match. It's a perfect solution for the early-stage startup.
Ready To See How JoinEight Can Supercharge Your Sourcing Funnel?